Back in October 2020, when the world seemed to be heading into the right direction concerning COVID-19, we shared news of an upcoming collaboration with Osaka-based Samurai Jeans and a new denim fading contest, dubbed 'round 2', tied to this release. Responses have been overwhelming and when we opened for pre-orders a few weeks after the announcement, many of you joined us and backed the project.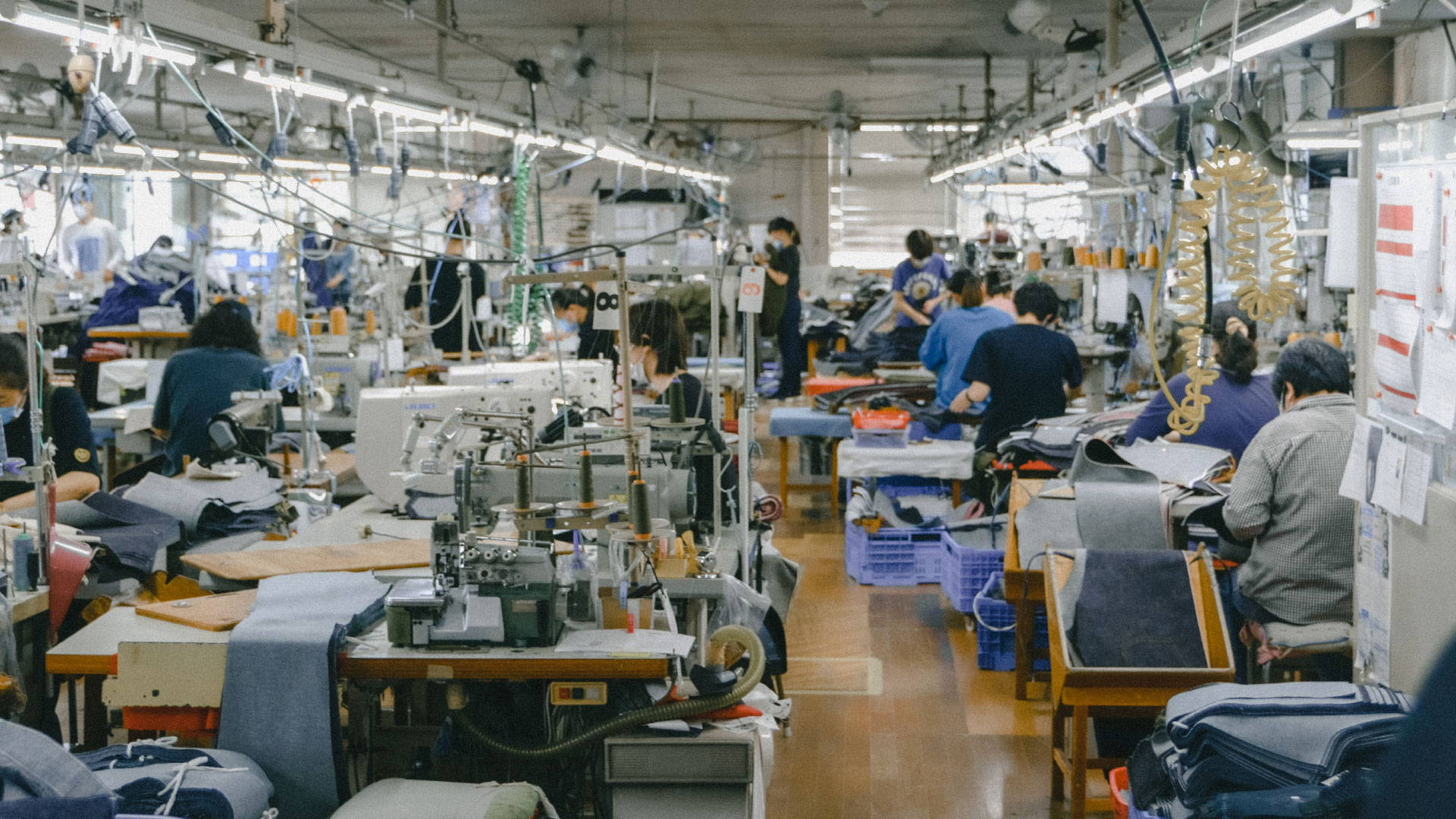 Originally planned for release in February 2021, we started the pre-production phase. Some unfortunate backlashes kept us from keeping the initial planning, and with COVID-19 on the rise again the factory had accumulated a large backlog of to-be-finished orders before being able to start working on ours. Of course, all of this has been communicated with everyone who pre-ordered the jeans, but this is the first publicly posted update about the collaboration.
Due to COVID-19 restrictions in Japan, the Kojima-based factory wasn't able to work at full capacity, but last month, after eliminating the majority of orders in backlog, they were finally getting to the start of the production of our jeans. In hindsight, a delay of three months isn't that bad at all considering the global situation, but during the first months of this year, when we didn't see any light at the end of the tunnel, everyone involved has been feeling utterly powerless.

Fast-forward to today, we are glad to inform the production is being completed next week. Our team in Japan captured the final stage of finishing, where all patches are being attached. This means we will be releasing this highly anticipated collaboration in a few weeks!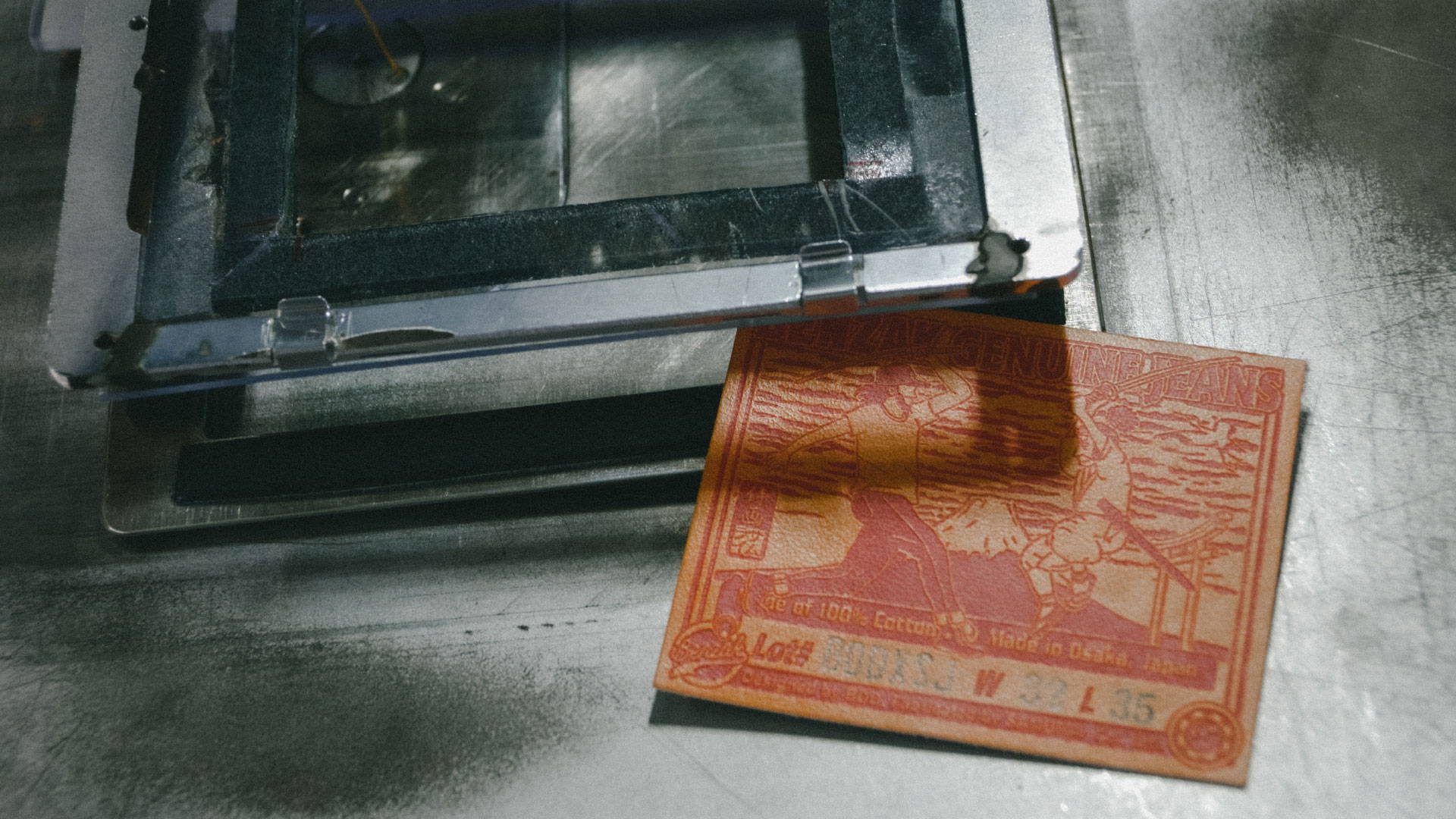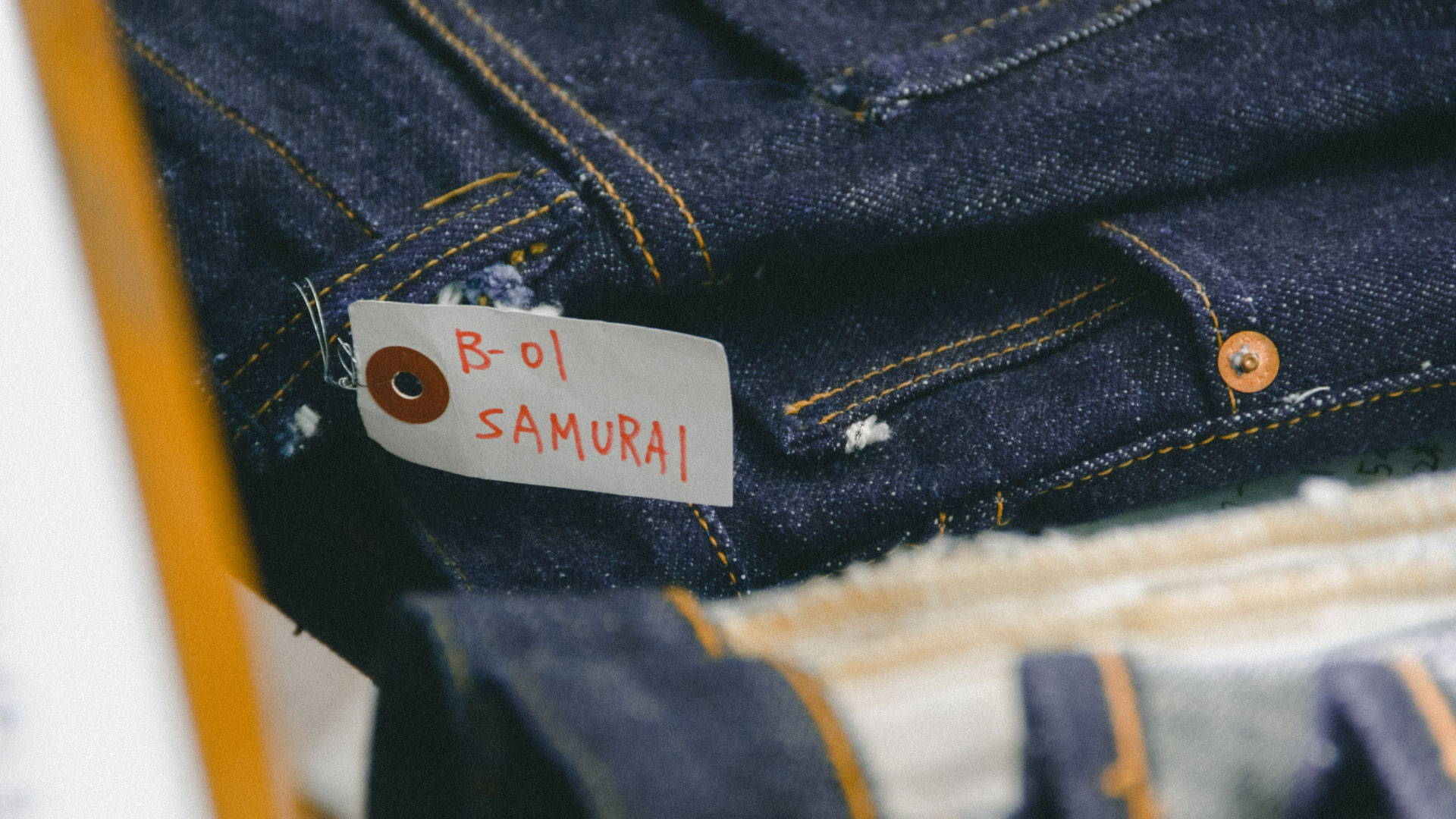 This release has been guaranteed for anyone who placed their pre-order back in October/November last year. We will not be stocking the jeans ourselves, but if you missed out on this opportunity, there's still a possibility to get your hands on a pair. The following stores will be stocking a limited batch of jeans after we have fulfilled the preorders:

Redcast Heritage - online (Spain)
James Dant - Indianapolis, IN (USA)
De Rode Winkel - Utrecht (Netherlands)
Hype Heroes - Den Bosch (Netherlands)
Double Indigo - Nanjing (China)
Pronto - Bangkok (Thailand)
CULTIZM - online (Germany)
stuf|f - Düsseldorf (Germany)
Bleu Brut - Bordeaux (France)
Blue Beach Denim - Taipei (Taiwan)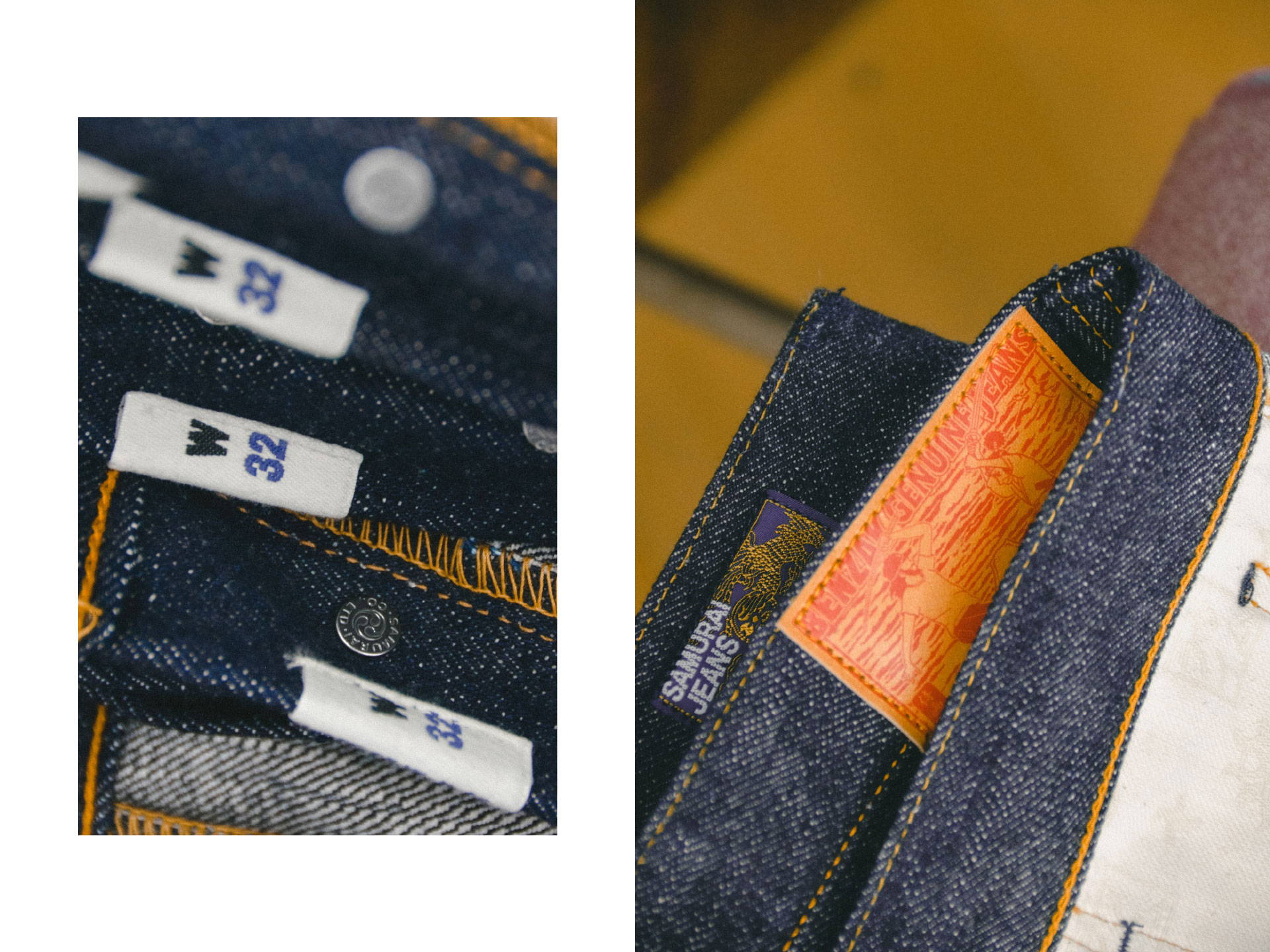 FADING CONTEST ROUND 2
With the unfortunate delay of the production of the collaboration with Samurai Jeans, we have decided to postpone the start of the contest to the 1st of September. Starting a fading contest in the middle of summer is far from ideal, and this gives the stores stocking these a bit more time to share the news with their customers as well. As with all fading contests, the more the merrier!
Below we'll explain more about the concept of a denim fading contest, provide the ins and outs of our round 2 and reveal the prizes.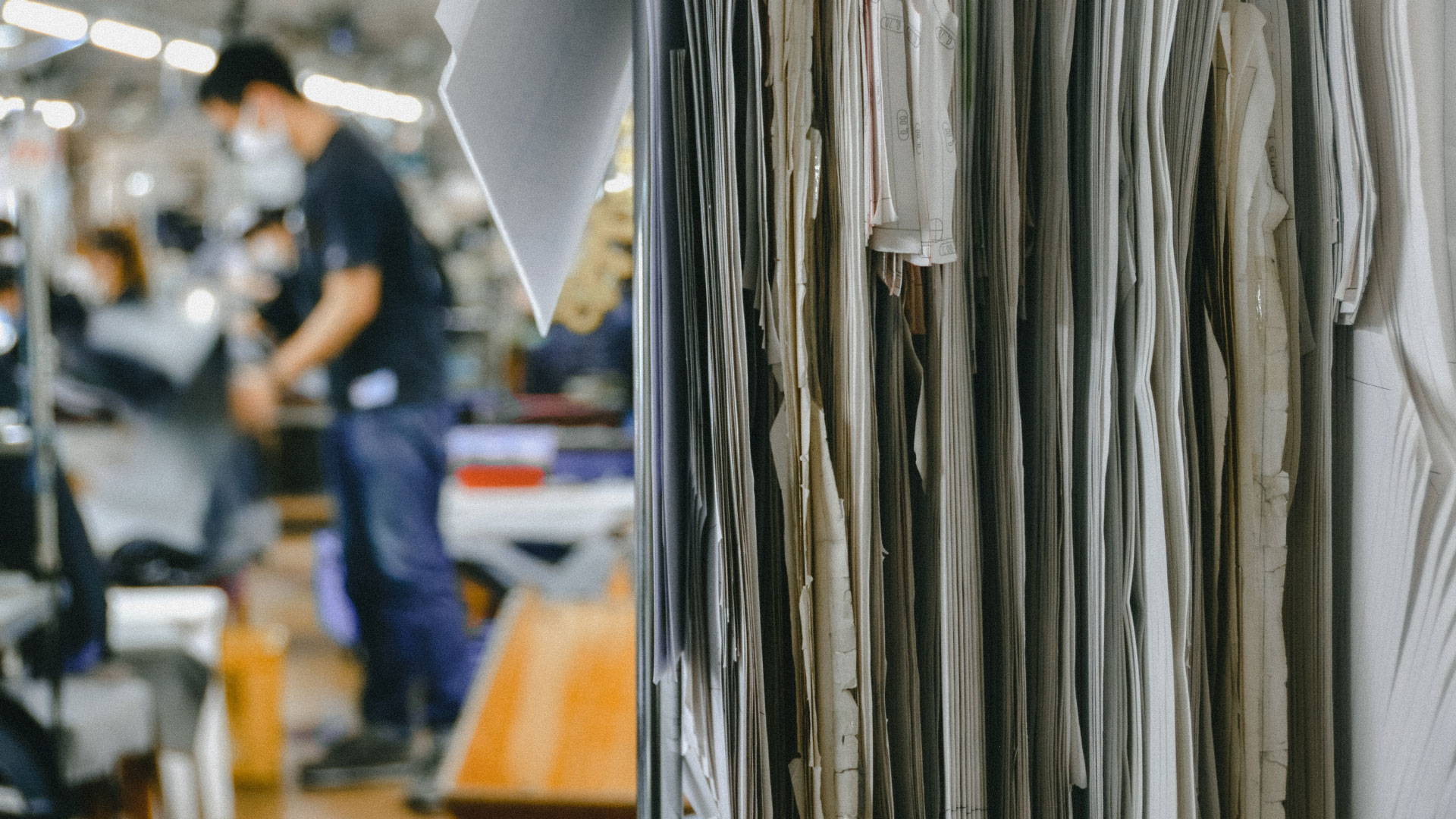 THE CONCEPT
One of the unique aspects of raw denim is its fading capability. Just like leather, indigo will evolve and become more beautiful over time. Every pair of jeans that starts the same will turn out to look different after wear, marking its wearers lifestyle onto the pant through indigo fading.
Due to this, fading has become an important reason for people to wear raw denim. You will be able to experience the process on a daily basis, seeing how your own pair of jeans becomes softer, lighter and better fitting after each wear. Your jeans will develop whiskers, honeycombs, lap fades, train tracks and more unique fading details. The way a pair of jeans evolves has become the basis for a fading contest.
The idea is simple: a group of people starts wearing a specific pair of raw denim jeans simultaneously, for a set amount of time (usually one year), and whoever has the best fading results afterwards wins. This means that you are required to wear the jeans as much as possible; most people would wear the jeans at least 5 days a week, but some hardcore faders even push it to the full 365 days.
Another important aspect of a denim fading contest is community building. Usually, you are required to update your own process through social media and this way you are able to interact with other contestants, meet new people with similar interests and make new friends along the road.
KEY DATES 
1st of September '21 - contest start
30th of August '22 - contest end
September '22 - winners will be announced


PRIZES

Even though competing is more important than winning, we also have some pretty nice prizes lined up for the best fades:
1st place - €1.000 shop credit for the BENZAK webshop
2nd place - €500 shop credit for the BENZAK webshop
3rd place - €250 shop credit for the BENZAK webshop
Place 1 till 10 also receive a limited-edition denim banner, as shown below.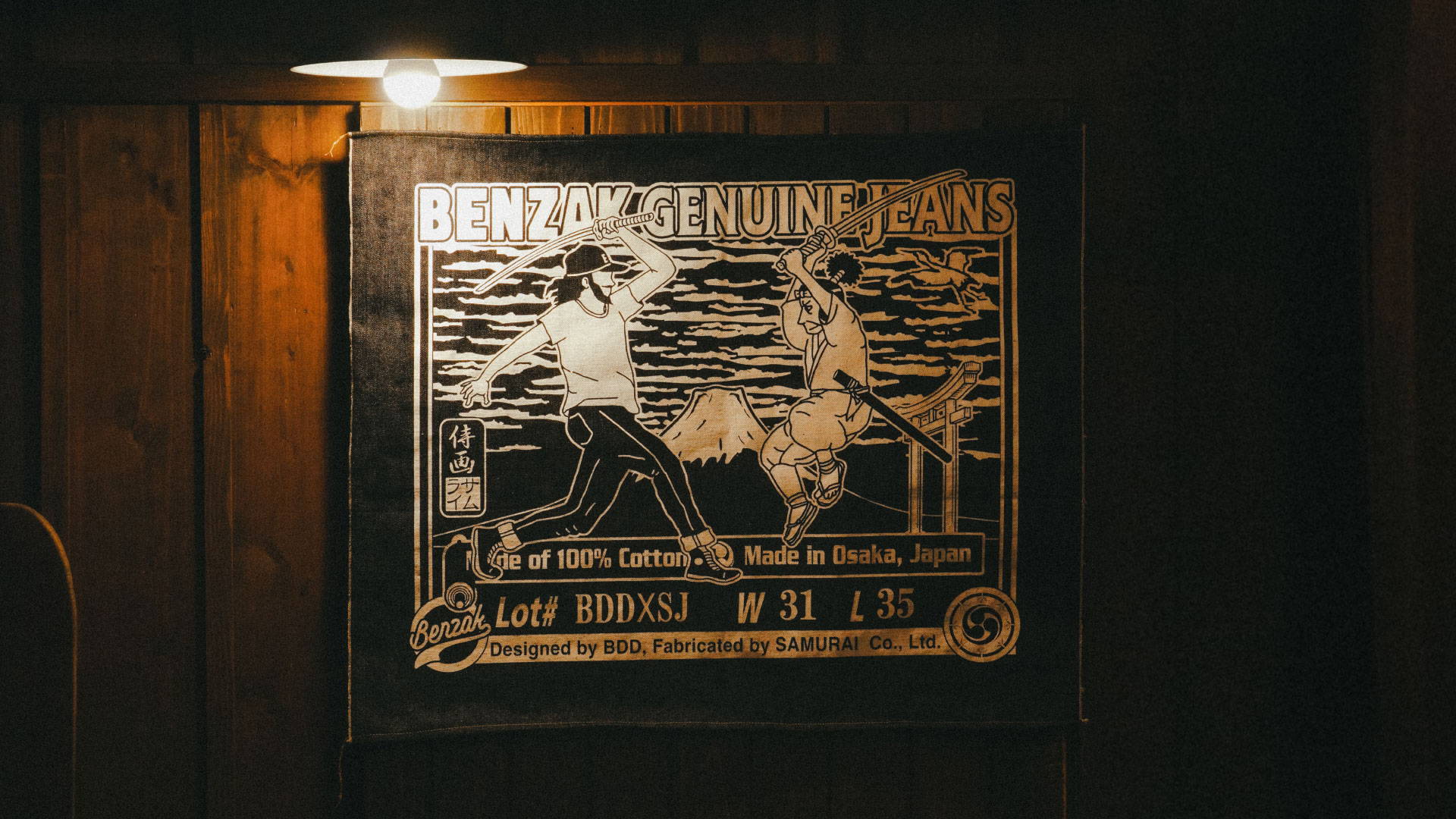 MEDIA PARTNER
Our previous contest has been a great success, the monthly coverage by Robin Denim on their website played a big role in that success. I'm proud to announce that this time we've joined forces with Robin again! They are going to report about the process of the contest and help out selecting the best fades throughout the year. This means that showcasing your fade process on your Instagram account will give you a chance to be featured on their website and enjoy eternal fading fame!

In case you're wondering about the fading results of previous contestants, you can check out the coverage on Robin's website here.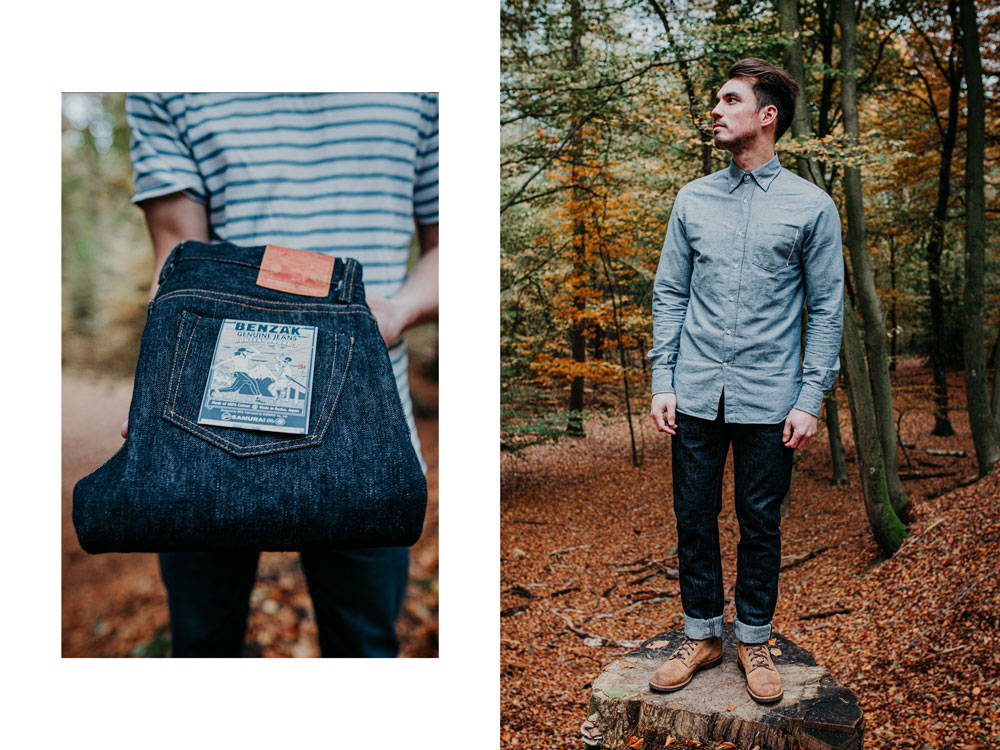 HOW TO JOIN
To join the contest, you need to own a pair of the BENZAK x Samurai Jeans collaboration. Make sure not to wear them before contest starts, and do not remove any of the tags will the 1st of September.
If you missed out on the pre-orders, you still have a chance to get your hands on a pair through some of our retailers (see list of stores receiving a limited batch further up in this article).
Next, if you have secured your pair, make sure to provide us the following info:
your name

Instagram account*

country of residence
*To be able to participate, a public Instagram account is necessary, because that's where all fading updates need to be shared. If you have a private IG account, or no account at all, we recommend creating a public one just for this contest.