The end of the decade brings us to a point in time where we can't help but reflect on who we are as a brand. Our collection has expanded, our team has grown and ideas for the future are in abundance. As far as brand maturity goes, it's safe to say we've only just got the ball rolling. We're still young, and patience is a virtue in an ever-changing fashion landscape. Staying grounded is important to us especially when building BENZAK from the inside out. We thought it would be a good idea to take you back to our humble beginnings, our 'made in Japan' line. It's the collection that embodies our brand values and brought BENZAK to life.
Our latest look book is a deep dive into our 'made in Japan' core collection. As we grow into ourselves and mature, our perspective broadens. We've collaborated with Dutch interior design brand pols potten to present our 'made in Japan' collection in a totally new way to you. Other than being close friends of ours we share similar, if not the same values. We both live by an artisanal detailed approach to creating high-quality design pieces that contribute to an individuals self-expression, style and way of life.
We shot the look book at the pols potten Amsterdam image store. The space itself couldn't have been more perfect for the occasion. The incredible daylight and the rawness of the interior architecture added what can only be described as an open and inviting space that inspires creativity. Each image focuses on one of our 'made in Japan' line jeans within a contextual interior setting. We combined each pair of jeans with the most fitting decor designed by the pols potten studio to add depth and extra character to the atmosphere.
---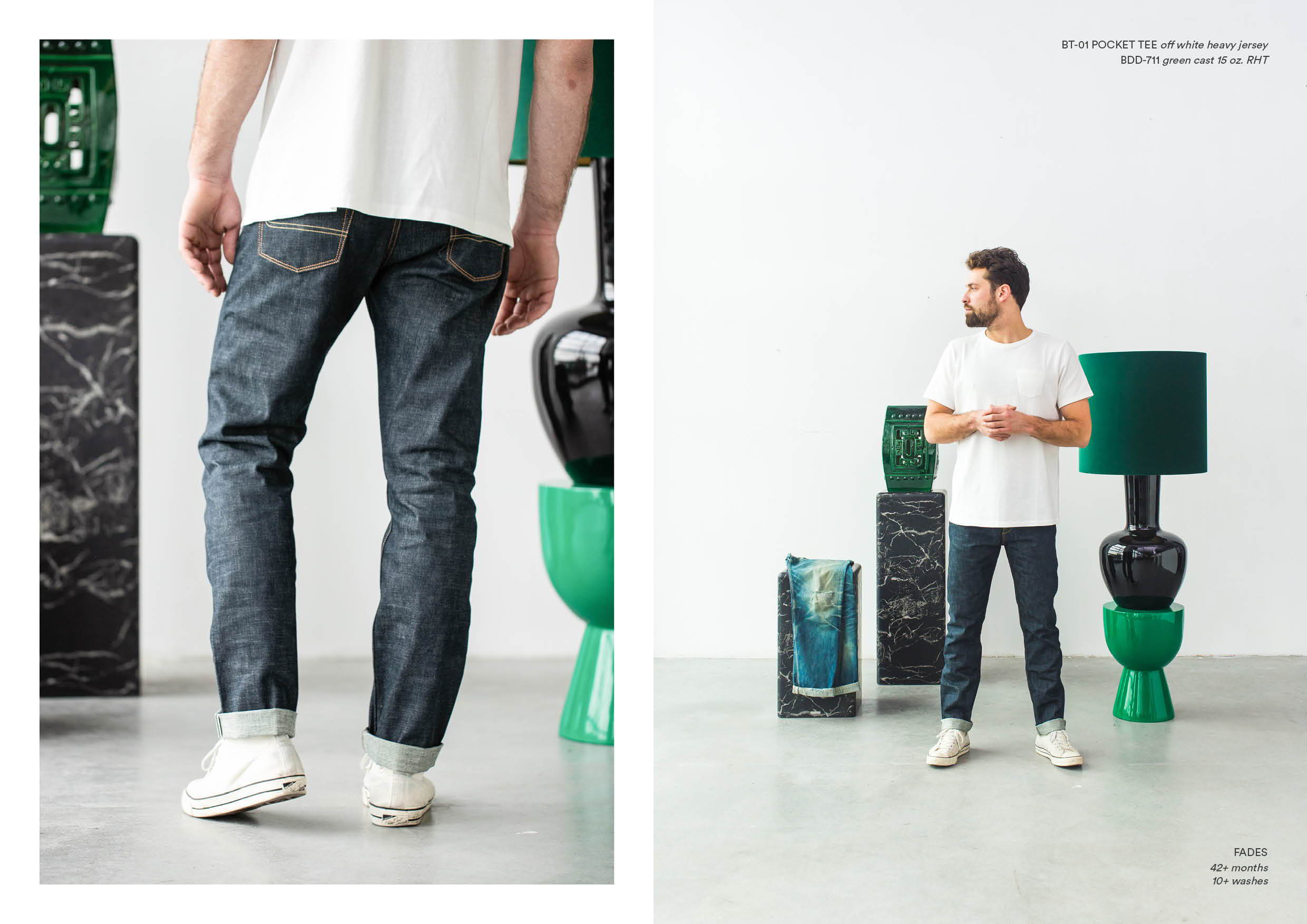 ---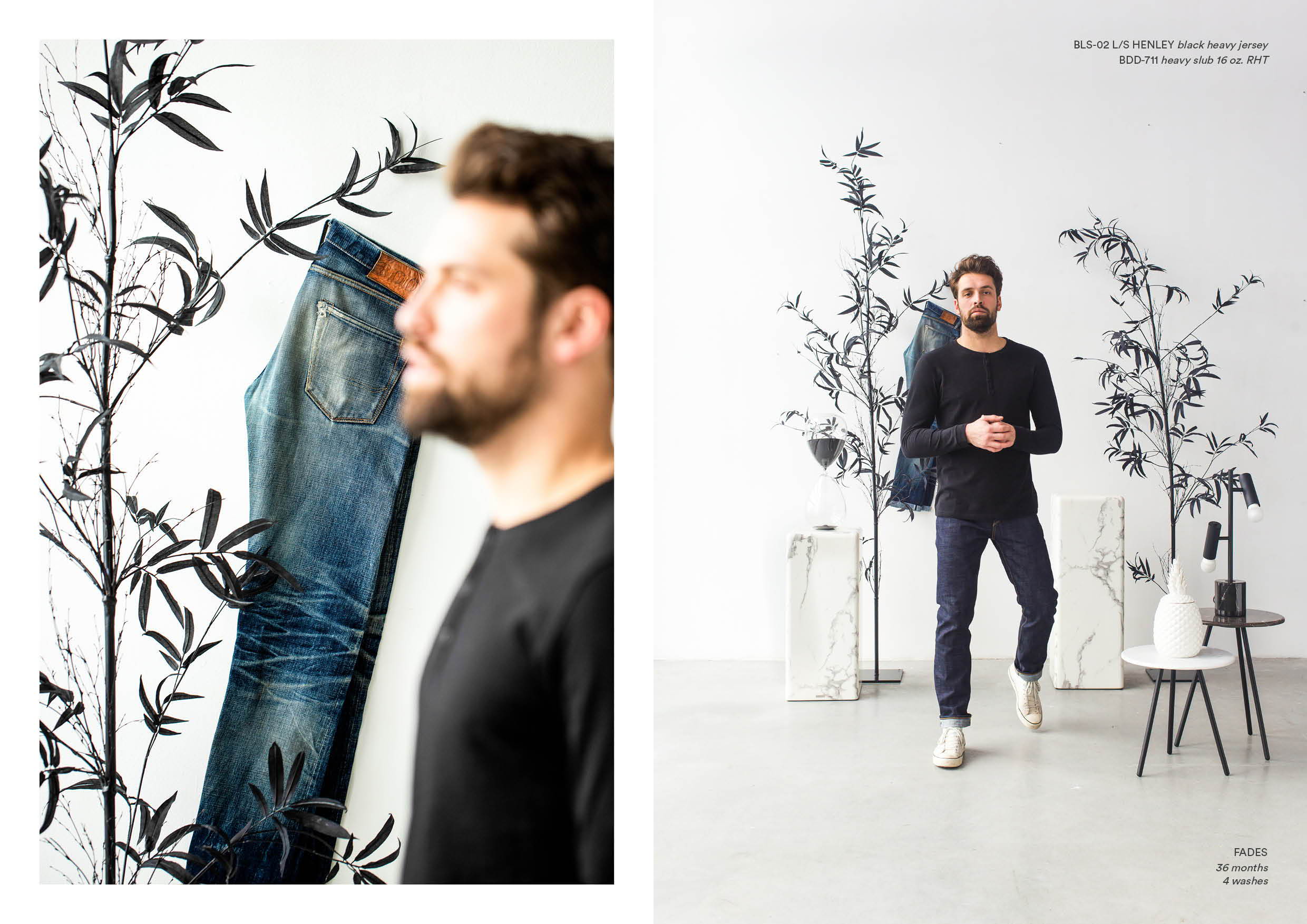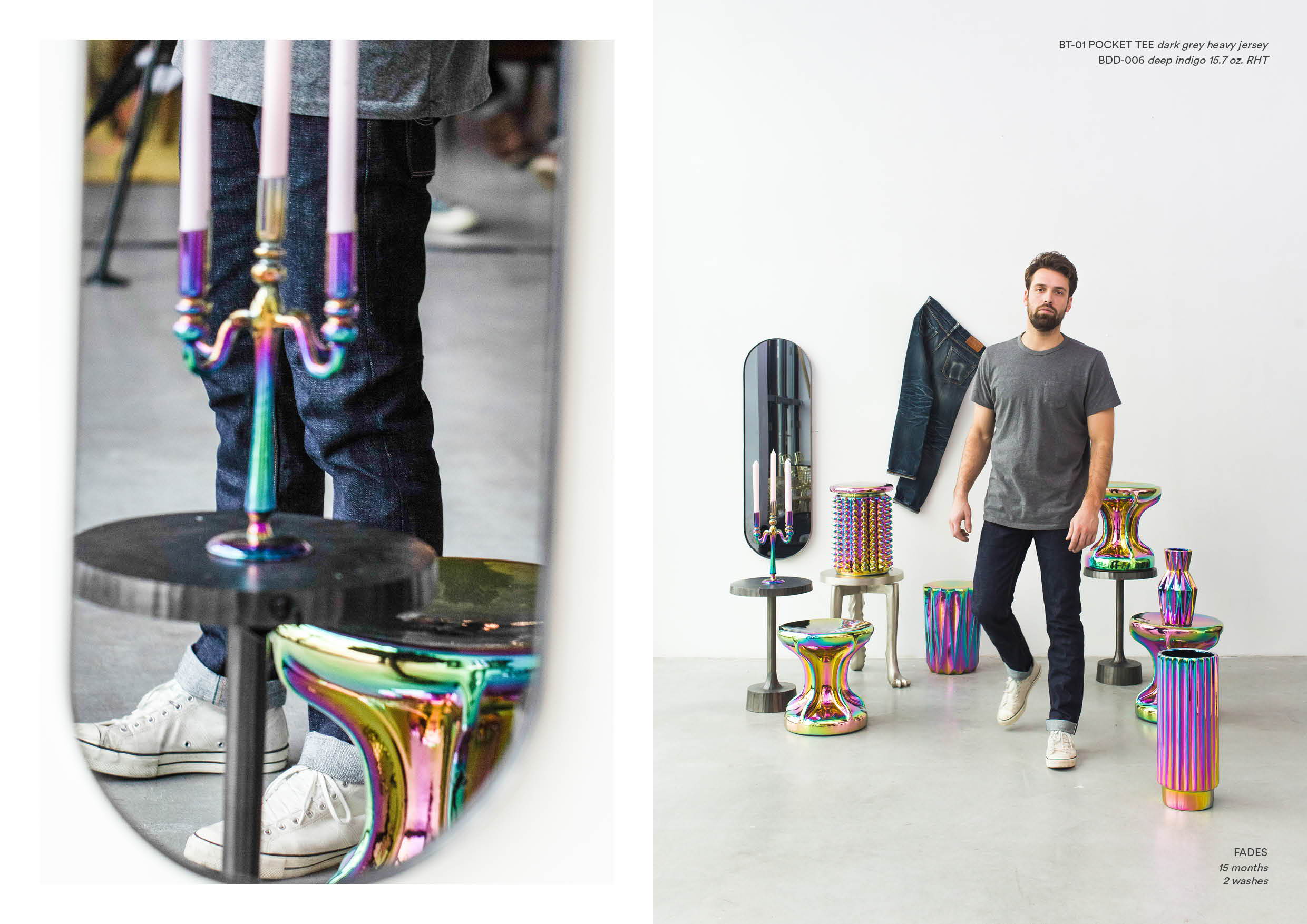 ---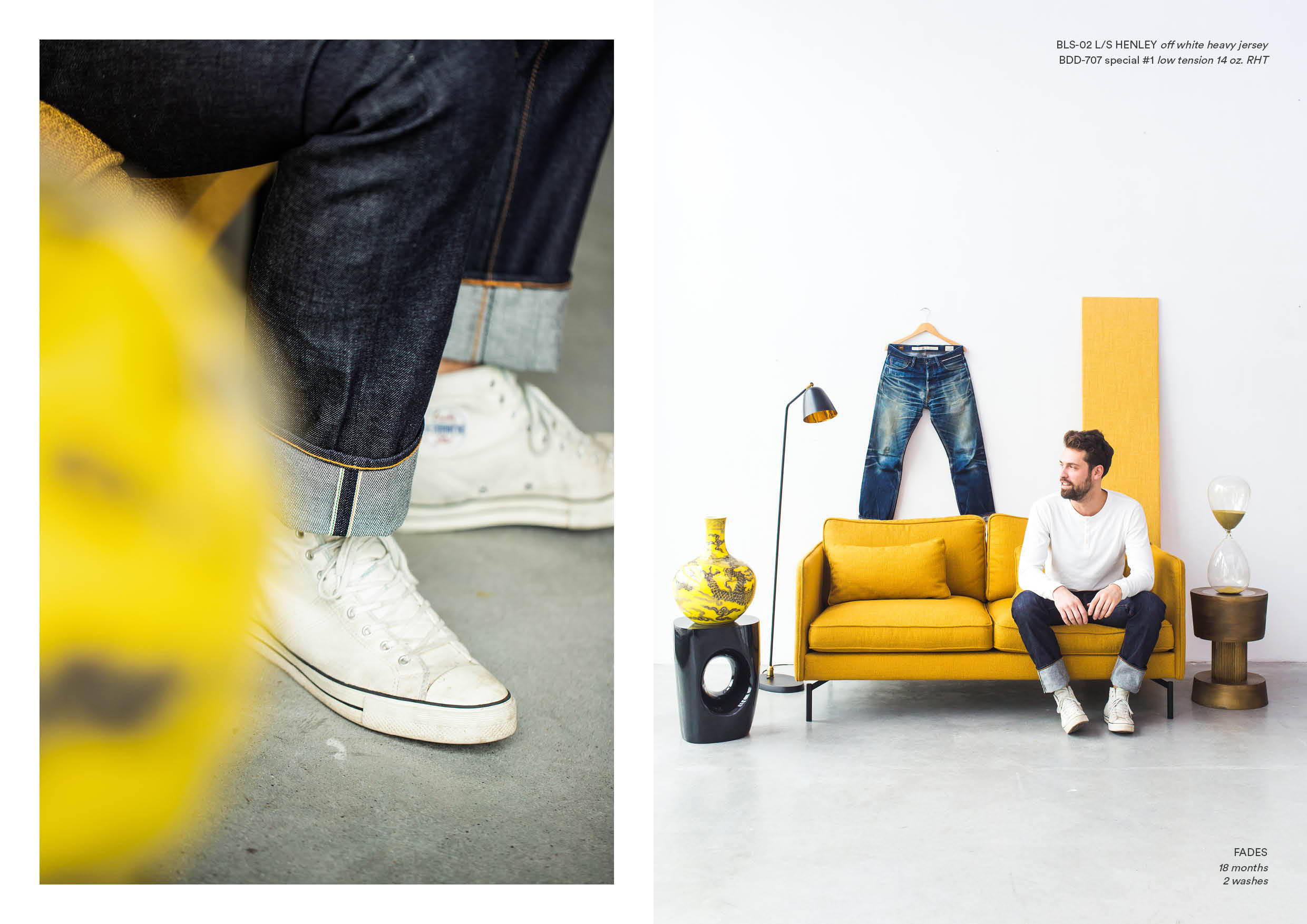 ---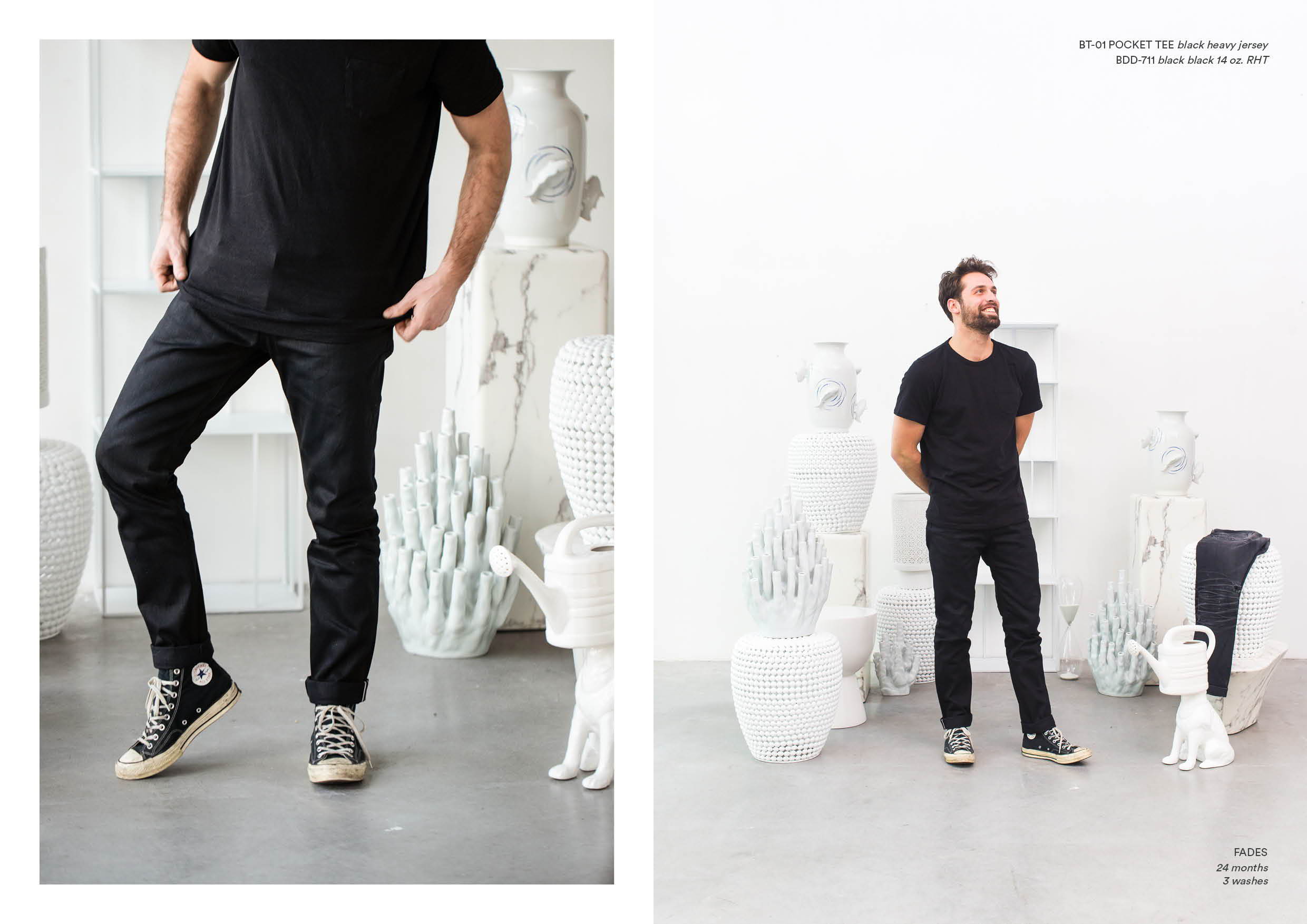 ---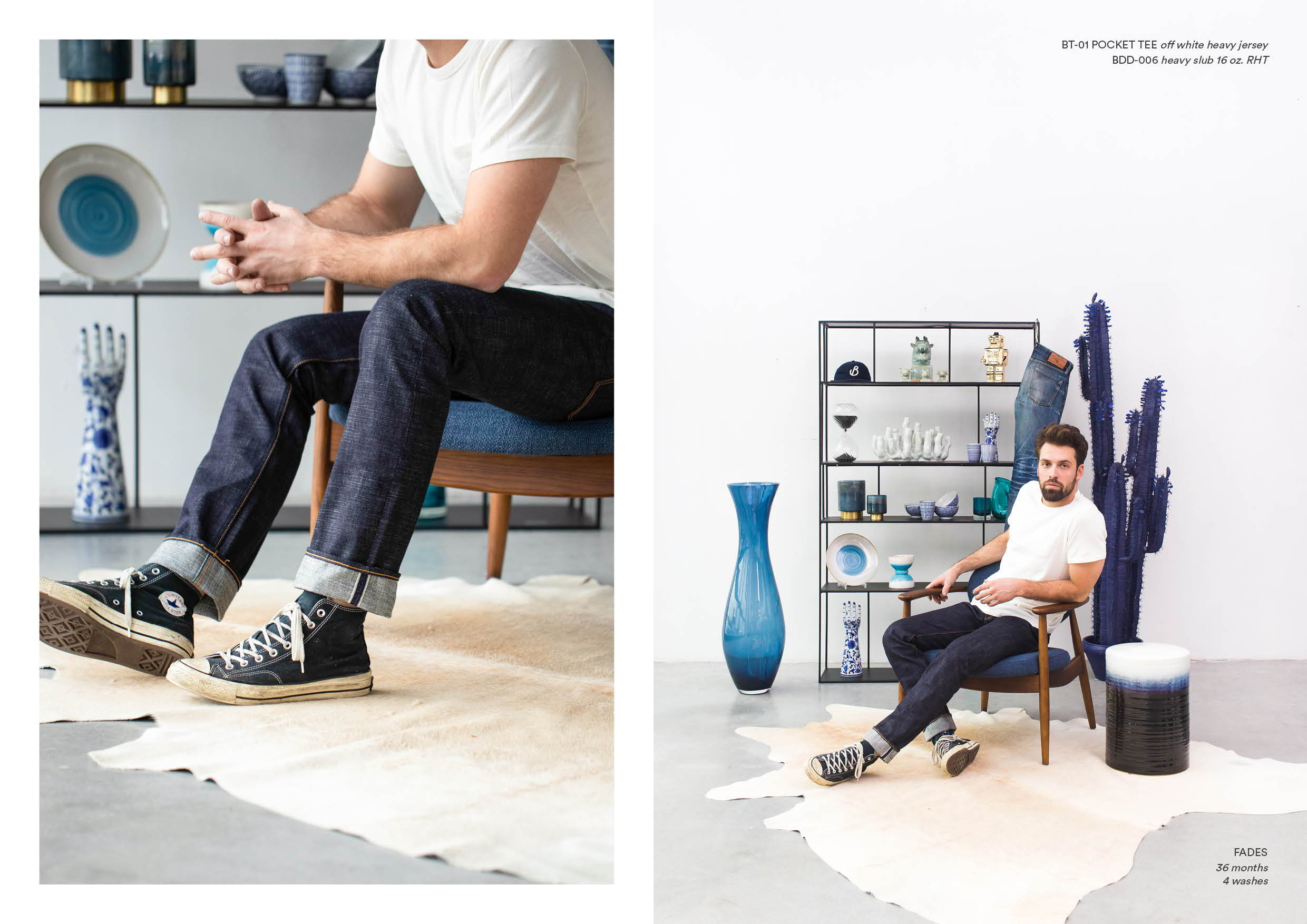 ---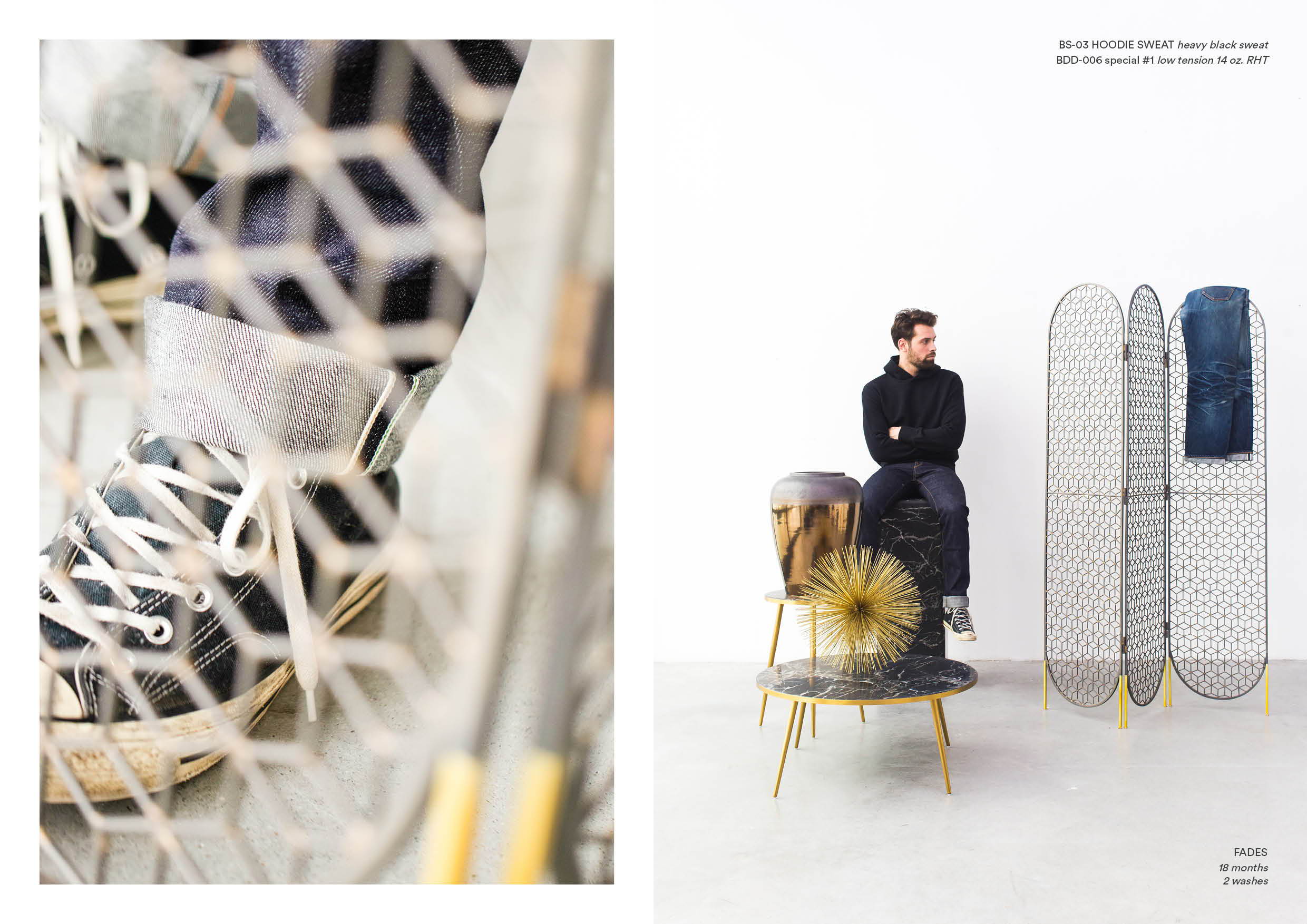 ---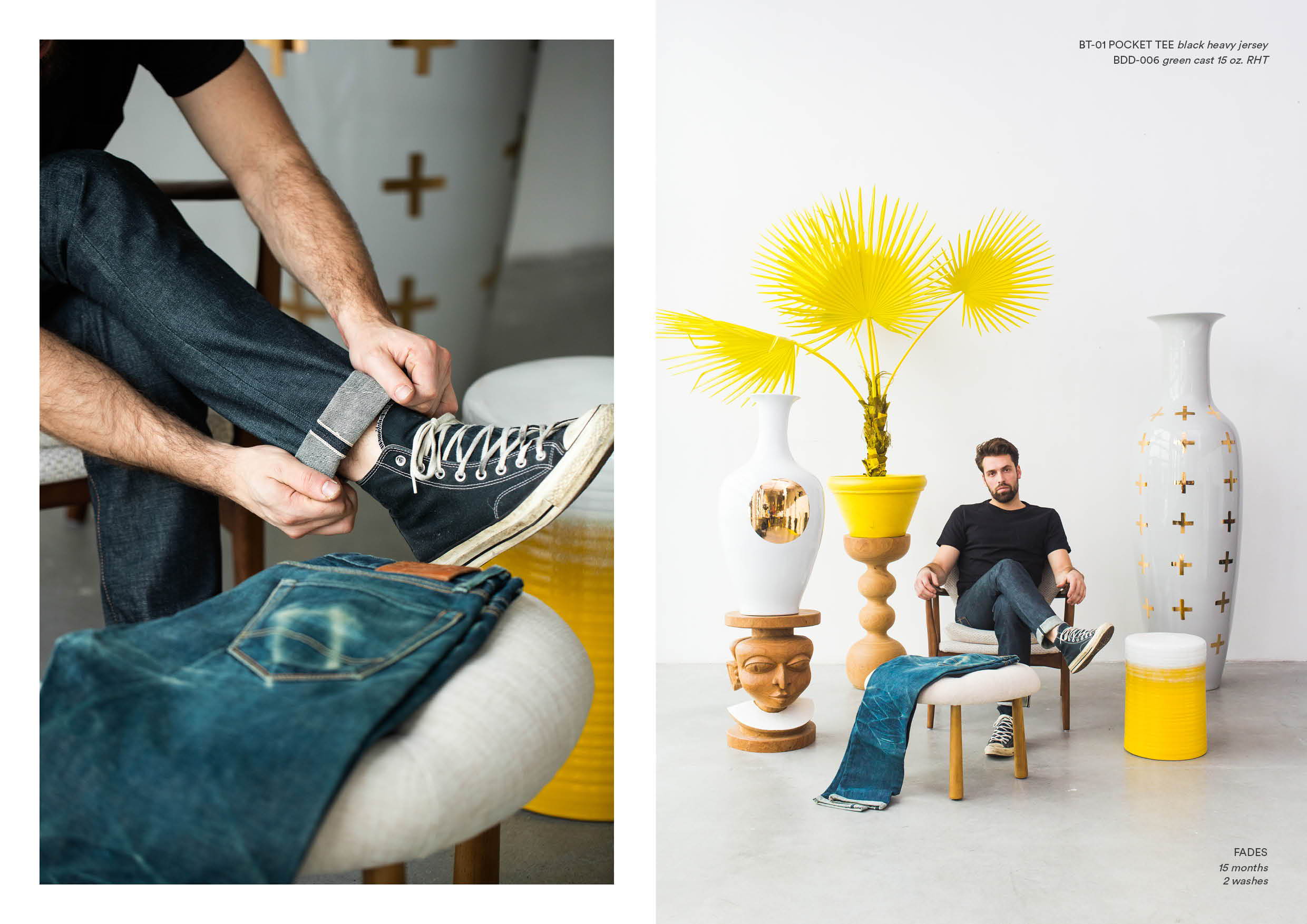 ---