We've got something totally new lined up for the BENZAK blog this week. We've just launched our first-ever women's selvedge denim jeans, the W-01 STRAIGHT. It's been a long time coming and it's a huge move for us as a brand. For the past five years we've been predominantly a menswear brand. That's not to say women couldn't wear our garments, but our roots run deep in exploring, developing, and creating contemporary men's fits. It's clear to see that specific men's and women's apparel scenes are moving into a more utilitarian mindset. Season upon season our collections allow us to further define our brand and what we stand for. We're a denim brand with a core focus on functional clothing driven by style, fabrics, quality and a sustainable outlook.
---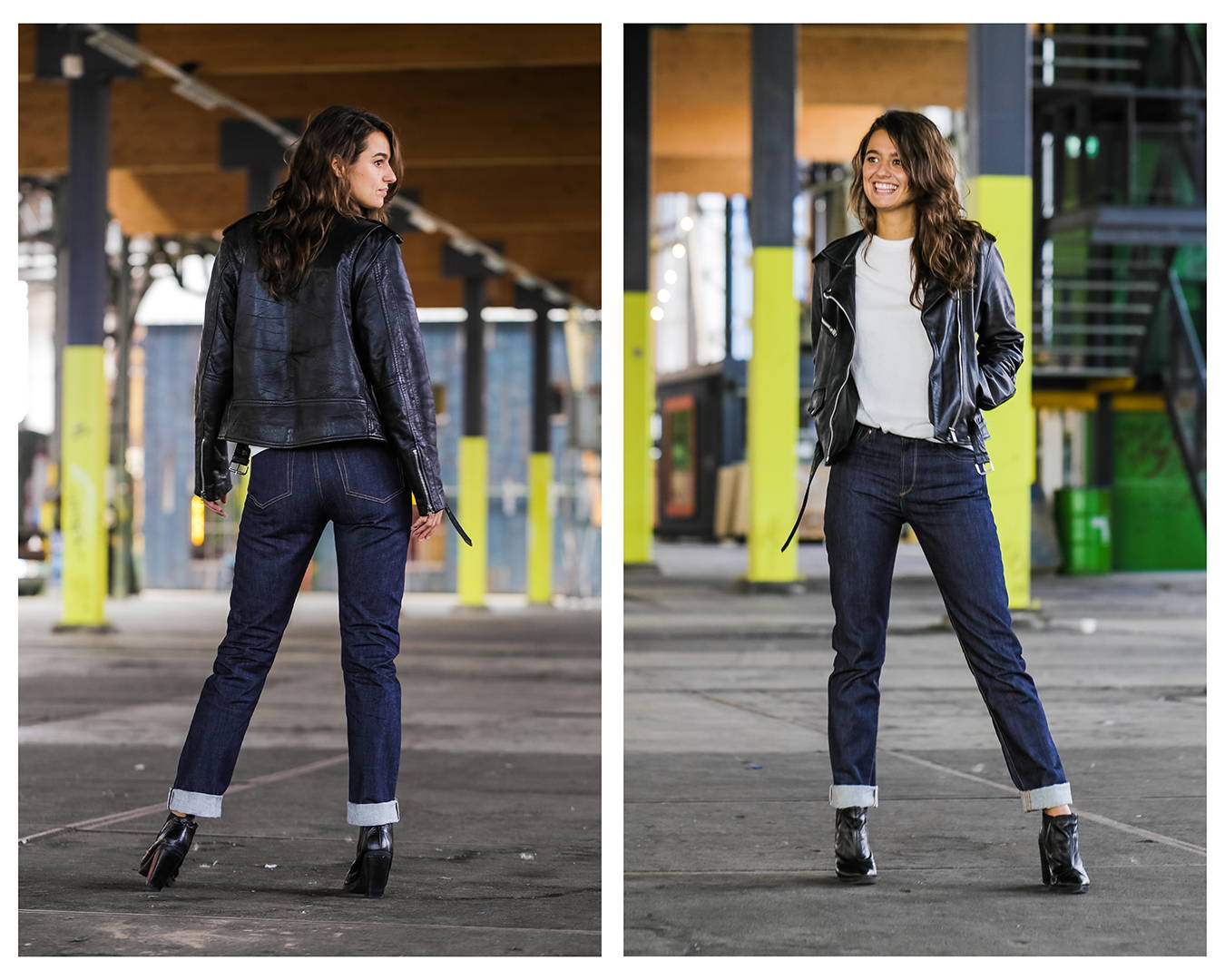 ---
BENZAK founder/designer Lennaert had always thought about creating a collection specifically for women. Something unique, something sustainable, and something that's classic BENZAK. There was only one place to start: a pair of jeans. For our 5YA we collaborated with Candiani Denim to create a bespoke 15 oz. vintage indigo selvedge denim fabric, the special #2. The W-01 is made with that very fabric. We now have our entire European fit range in the special #2 fabric available.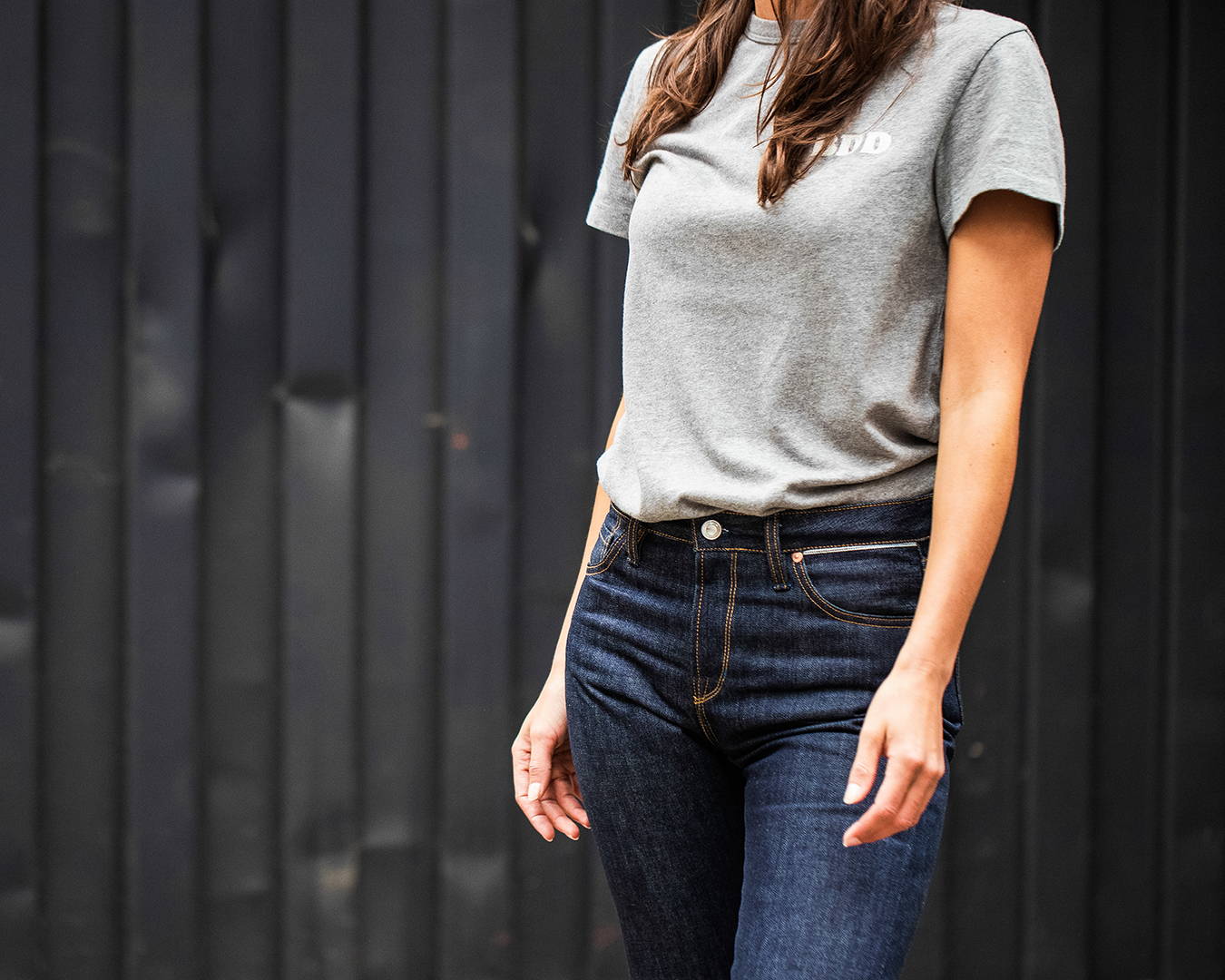 ---
The W-01 STRAIGHT is an entirely new fit with a shaped figure-hugging top block and a straight leg. You could say it's a slim look but not a skinny fit. With a mid-rise that sits just above the hip bone the jeans are suitable for both work and play. This silhouette is perfectly shaped for non-stretch fabrics, without losing comfort. The special #2 fabric has been constructed with a thicker weft yarn (horizontal weaving yarn) this gives the interior of the jeans an extra comfortable texture. The W-01 is an unwashed raw fabric and will be stiff when you first slip them on. After some dedication, consistent wear and little patience, your W-01 jeans will become part of you. The jeans will mould your body, become much more comfortable than any pre-washed jeans, and start to fade into the intended vintage hue of our Candiani-made denim.
More about this style can also be found here.
---