In the midst of our exciting new AW21 releases, we're also restocking many of our styles. Besides dropping new stuff, we think that it's just as important to maintain a strong core collection. That's why we have fully restocked three styles from our made in Japan collection.
Because these have been in the collection for a while now, we also have some great faded examples of all three of them.
BDD-006 heavy slub 16 oz. RHT

Our heavy slub denim is a heavy 16 oz. fabric woven with slubby yarns. This creates additional comfort as well as contributing towards the interesting high-low contrast fading after wear and wash. ⁠The slubby yarns add depth and character to denim as well as help create more refined contrast fades. Due to the weight and versatile fabric structure the heavy slub needs some break-in time. Once the fabric has eased up, you'll notice an increased range of movement and beautiful fades. Woven by Collect Mills from Kojima, Japan.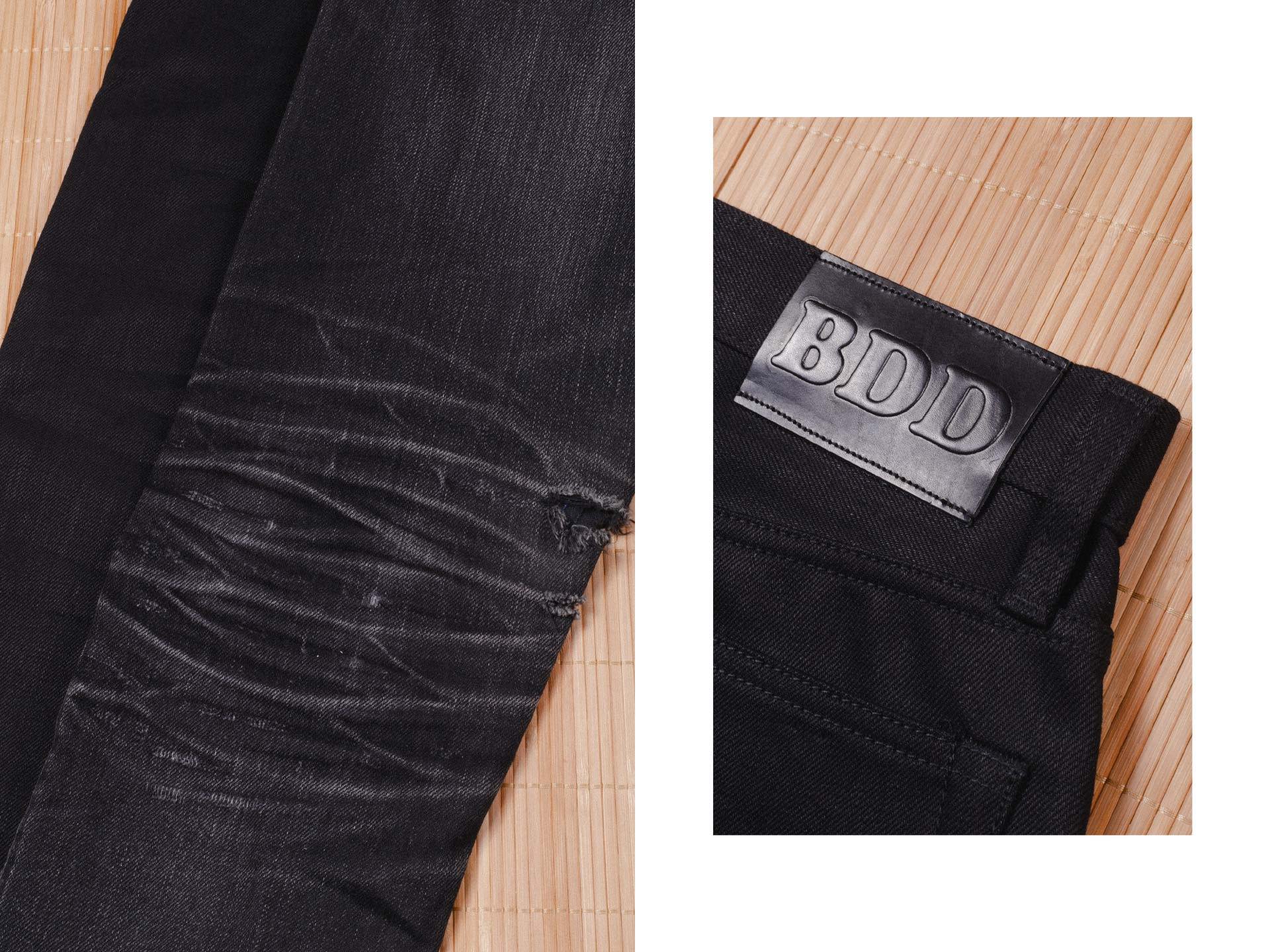 BDD-711 black black 14 oz. RHT

This black black is a 14 oz. right hand twill fabric. Both the warp and weft yarns are rope dyed in black sulphur. The core of the yarns remains white which gives the black black denim similar fading characteristics as indigo-dyed denim. The fabric will fade just like your other jeans. It's woven by Collect Mills from Kojima, Japan.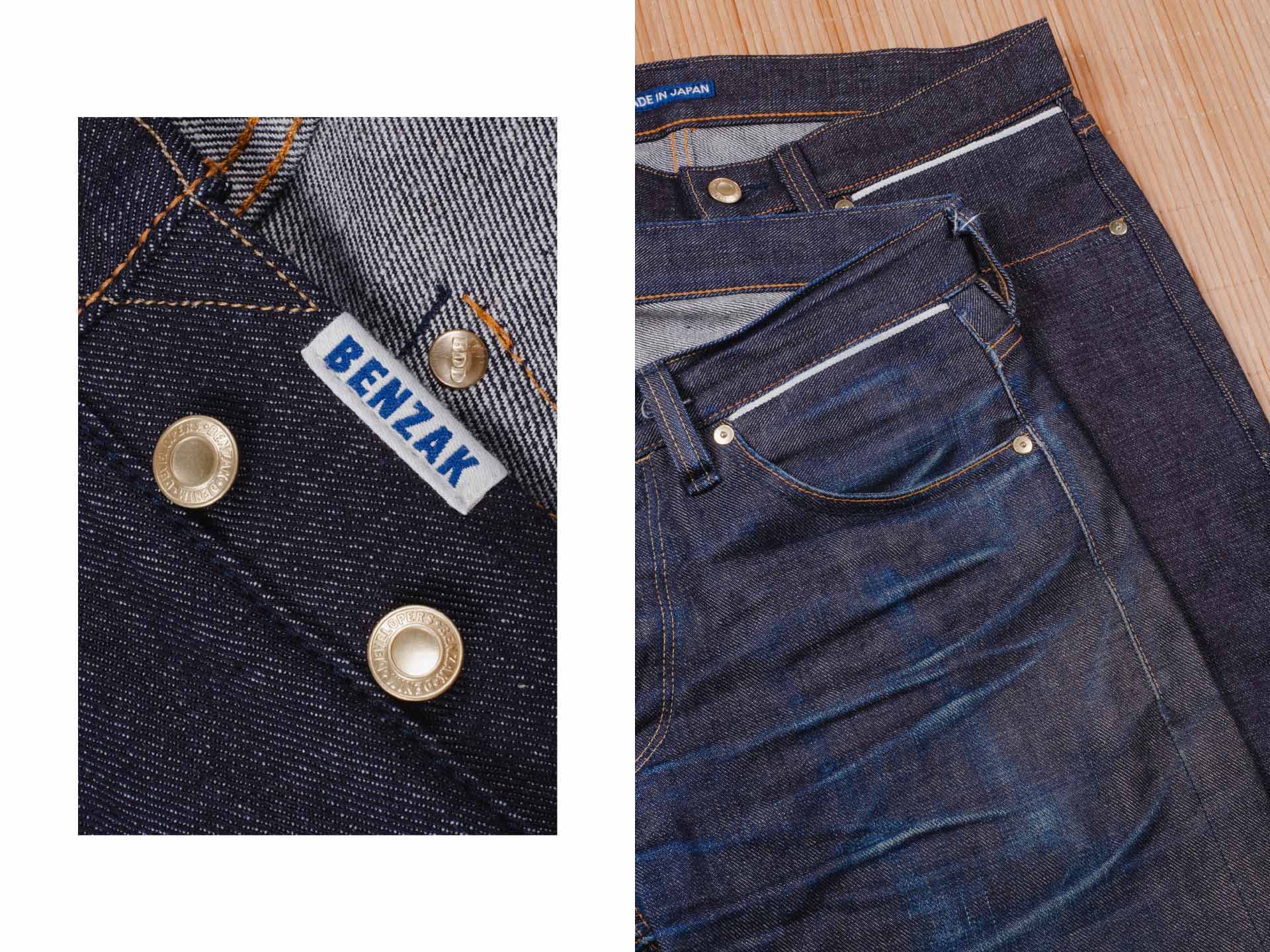 BDD-006 grey cast 13.5 oz. LHT

Lastly, grey cast is a 13.5 oz. left hand twill denim. The colour cast, construction and weight are a nod to a vintage rider style denim that goes hand in hand with all these features. Left hand twill is known for its comfort and soft touch, created by the spinning and weaving methods. These fabrics will fade with less sharp contrast, but rather subtle fades over time. Woven by Collect Mills from Kojima, Japan.