It's that time of year again. We've restocked three of our iconic 'made in Japan' line jeans: the BDD-006 deep indigo, BDD-711 black black, and our BDD-006 green cast. Alongside the restock we have some more good news for the avid denim head. Request after request, and Instagram dm after dm, we thought it would be a good idea to bring a new combination into the BENZAK Japanese denim mix. We've combined one of our most celebrated BENZAK silhouettes with what can only be described as a fabric with a whole lot of character: BDD-711 green cast 15 oz. RHT.
---
BDD-711 green cast 15 oz. RHT (NEW)
The BDD-711 'made in Japan' silhouette has become one of our most liked and successful fits. It's a regular cut with tapered legs, has a shaped top block, dropped crotch, and roomy things for extra comfort and movement. AW19 is always an inspirational time of year for us. As a denim brand, and denim being one of the most essential pieces in an autumn/winter wardrobe. We're always looking to create new denim-first products. This season brings the launch of the BDD-711 fit in our classic green cast fabric, which is already available in our BDD-006 green cast RHT, and has previously been seen on the BDD-710 green cast 14.7 oz. LHT (discontinued).
The fabric has a unique greenish hue that becomes greener after wear and wash. The green cast is an essential fabric for any denim lover to have in their regular rotation. The cotton is from Zimbabwe, which is known for its extra-strong long staple fibres and super-soft end result. The fabric has been developed by Collect Mills in Japan. We created the green cast to essentially replicate a vintage indigo colour that was found on a load of deadstock fabric from decades ago. It's fair to say the by just looking at the images you can see how the jeans will evolve and maintain a unique vintage look.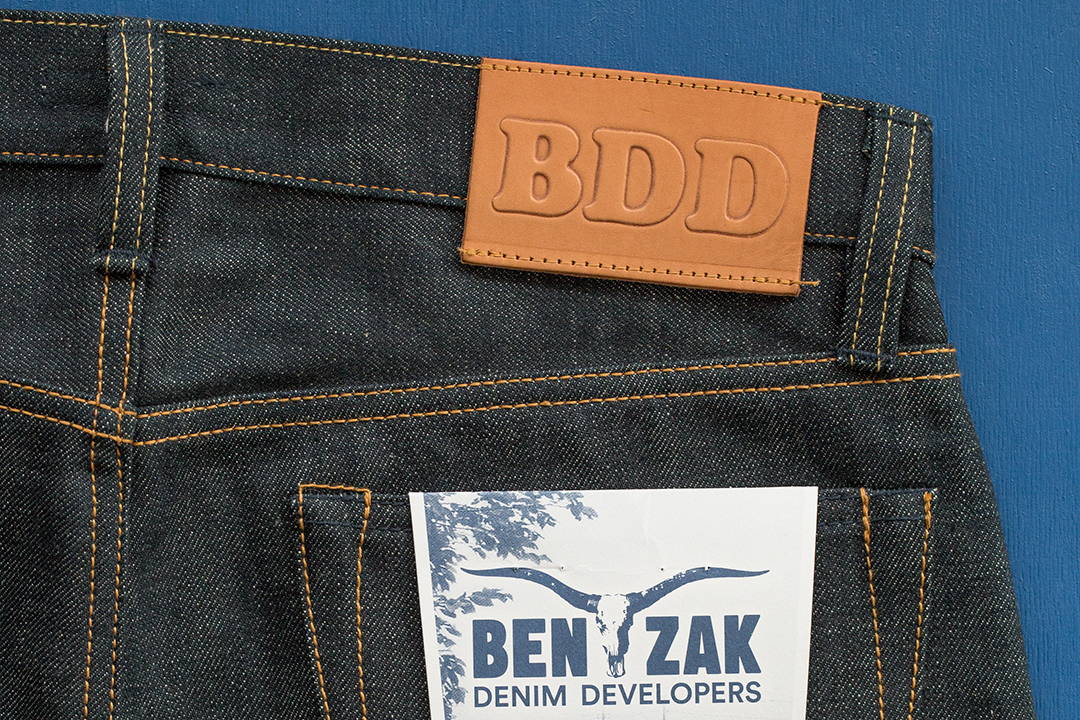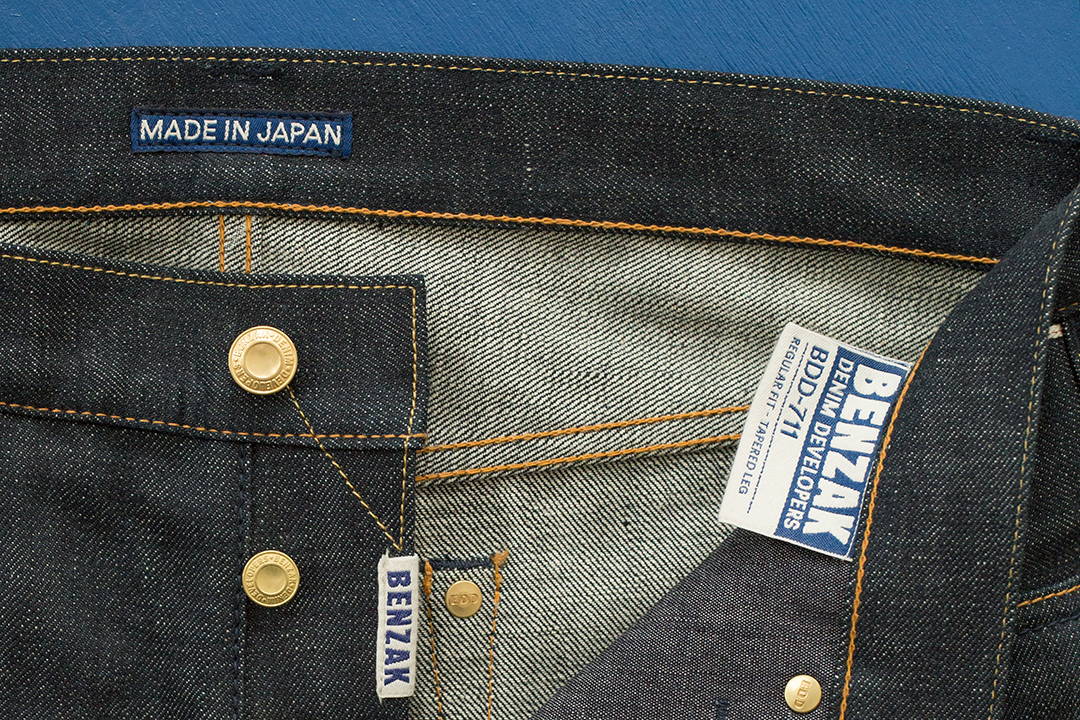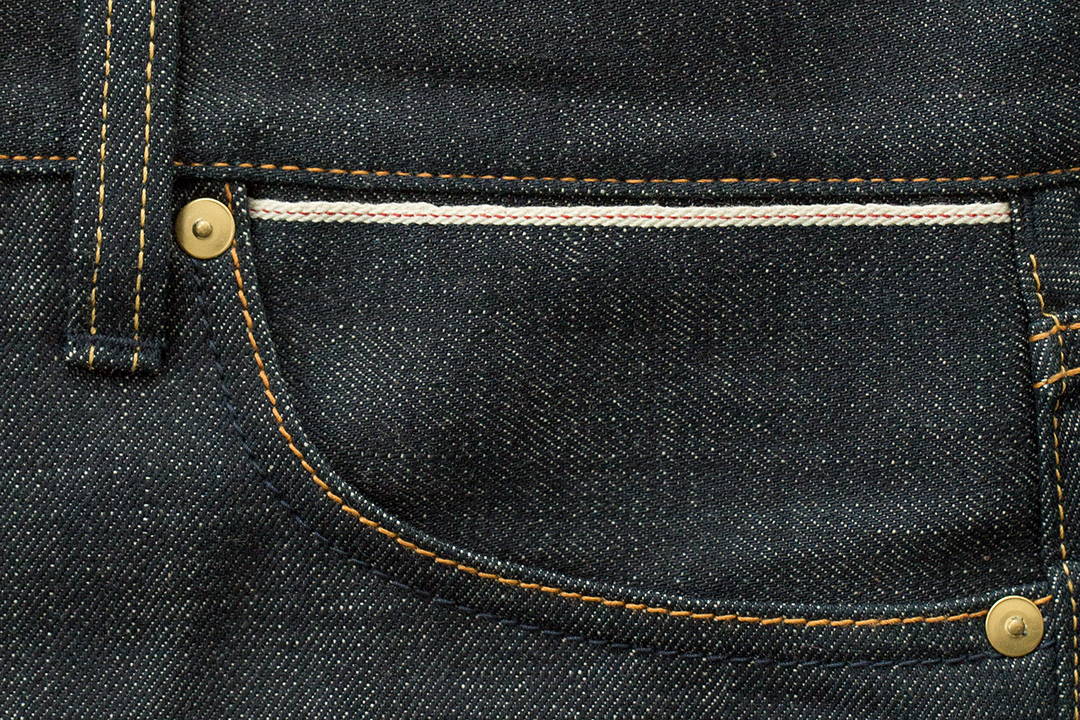 ---
BDD-006 deep indigo 15.7 oz. RHT
The BDD-006 is a slim fit with a modern mid-rise, a snug thigh and slim legs. Due to its shape and leg width, this fit is suitable for almost all body types. The DEEP INDIGO fabric is a right-hand twill construction with a very tight weave. The 15.7 oz. fabric is produced by Collect Mills, Kojima, Japan and has been extra indigo dipped for a 'deeper' indigo hue. Due to the tight weave, the denim will remain compact and heavy, even after washing. The nature of the fabric allows for quick fading on the areas most susceptible to wear and tear. With lengthy wear and the help of the occasional wash, the denim will acquire new wear marks unique to its owner.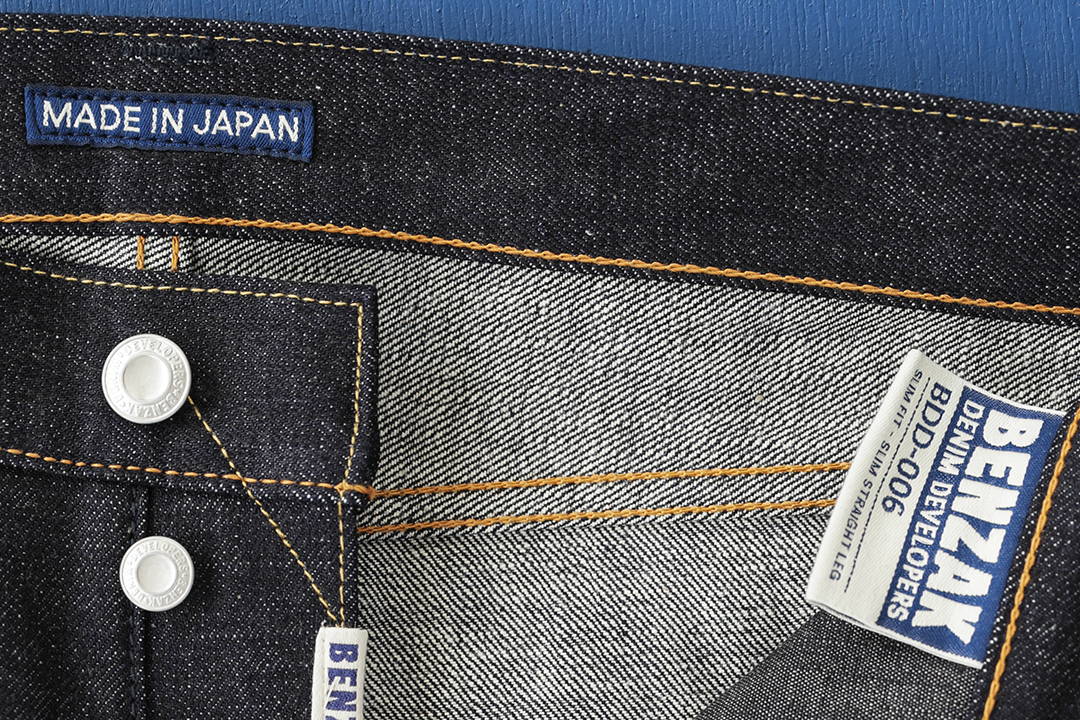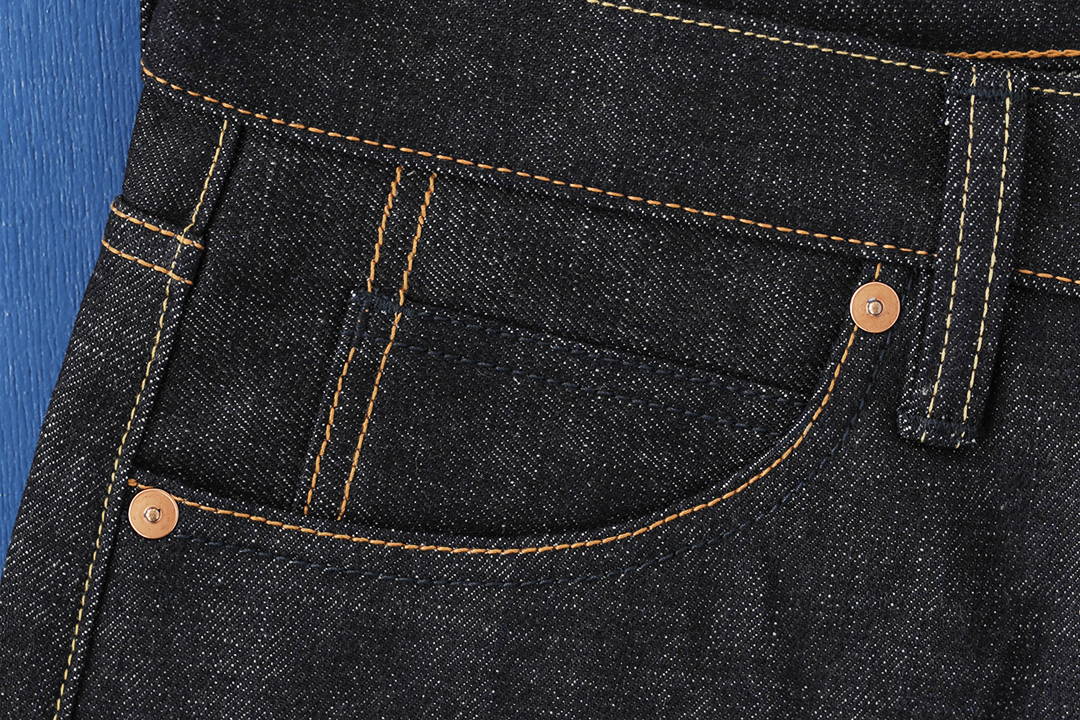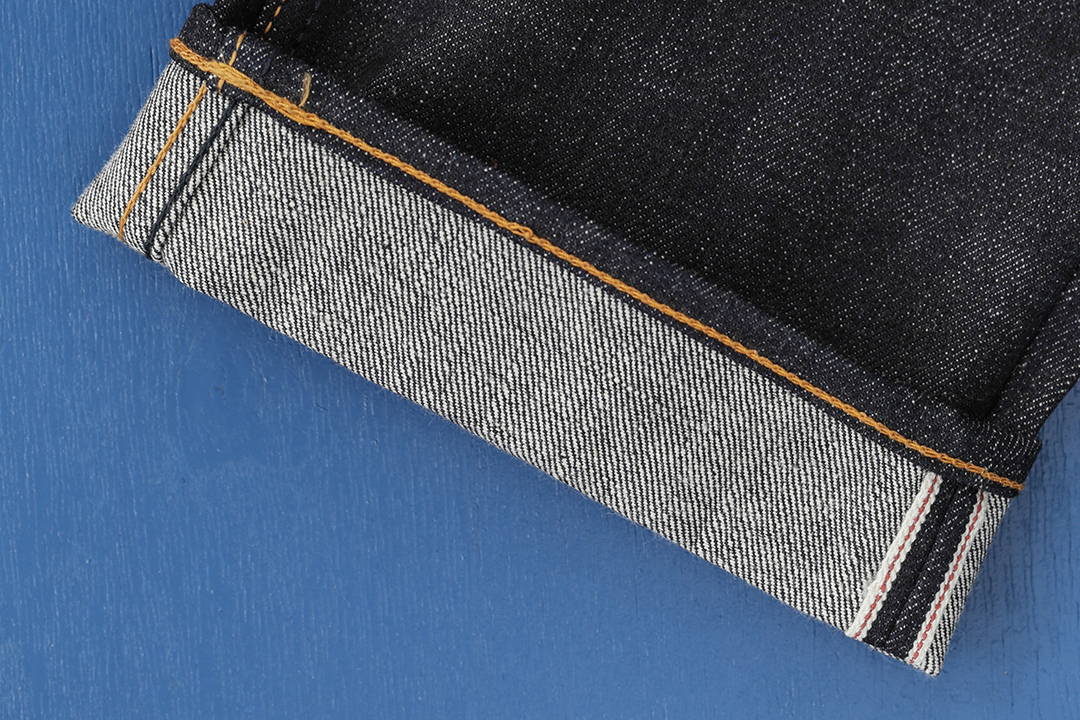 ---
BDD-711 black black 14 oz. RHT
The BDD-711 is a regular fit with a long rise and dropped crotch. It can be worn higher up the waist too. The silhouette has roomy thighs and tapered legs. This fit is perfect for guys with muscular thighs, or for someone who wants a bit more room in the top block, but also want to maintain a slimmer look down the leg. The all-black-everything look is one we have always admired. From a brand perspective and styling point of view. Every gent should have that one high quality pair of black jeans in their wardrobe. It could potentially be one of the most versatile pieces to own. Smart, casual, street and sophisticated all at the same time and, when styled individually.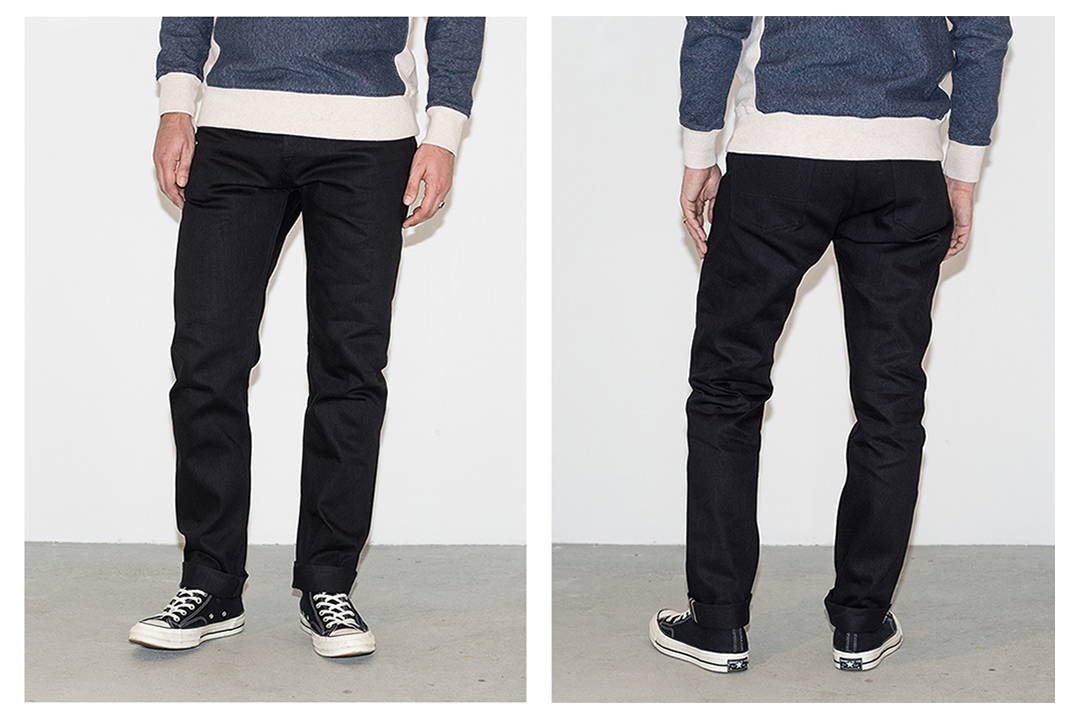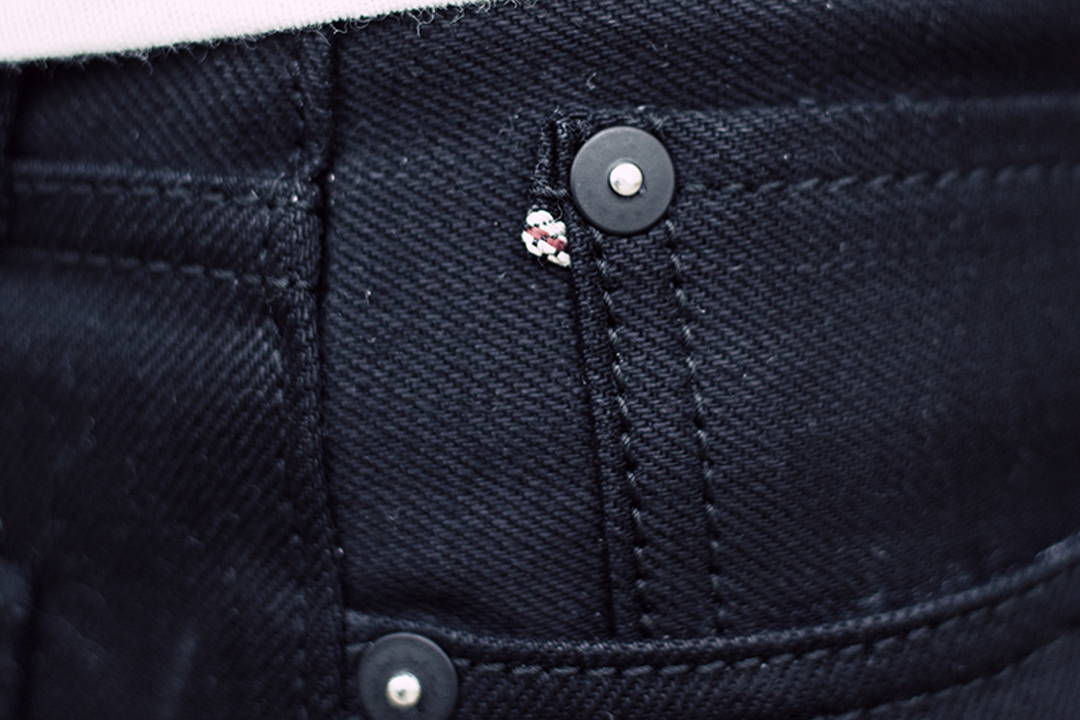 ---
BDD-006 green cast 15 oz. RHT
The GREEN CAST is a 15 oz. RHT Japanese denim fabric with greenish tone that becomes greener after wear and wash. The fabric is identical to our latest BDD-711 green cast release. The Zimbabwean cotton hosts some of the most desired properties in the world. Hand picked and nurtured throughout the key growing months, the cotton is both strong and soft. Our green cast fabric is one of the most characterised creations in the collection, as well as being dubbed one of the comfiest by our community.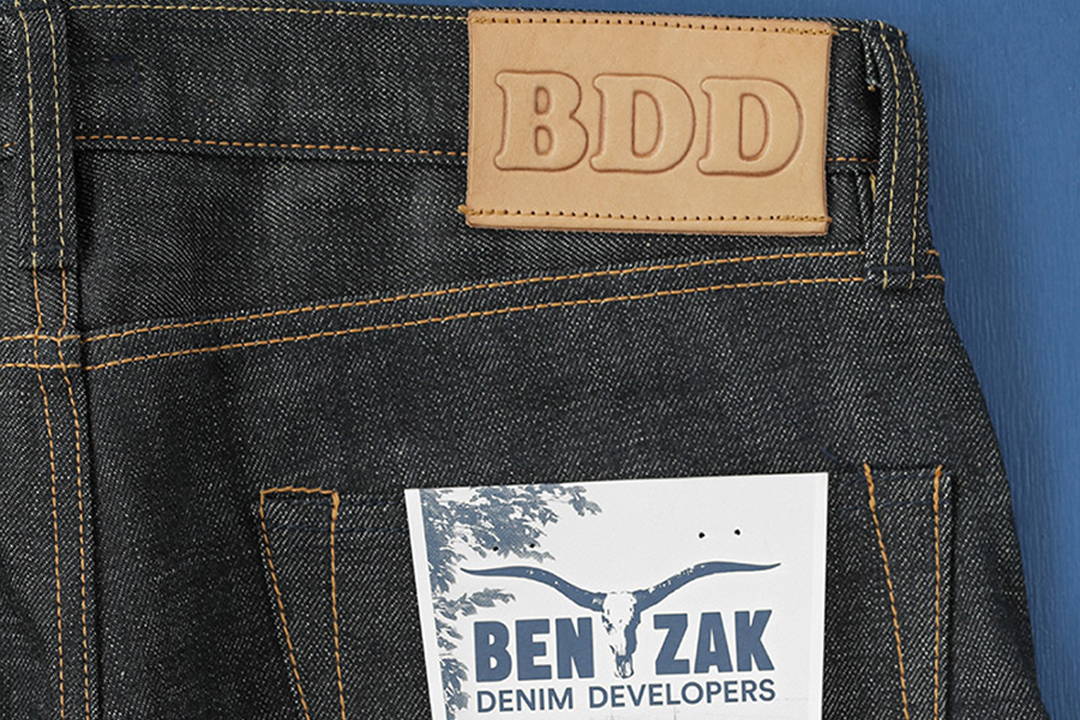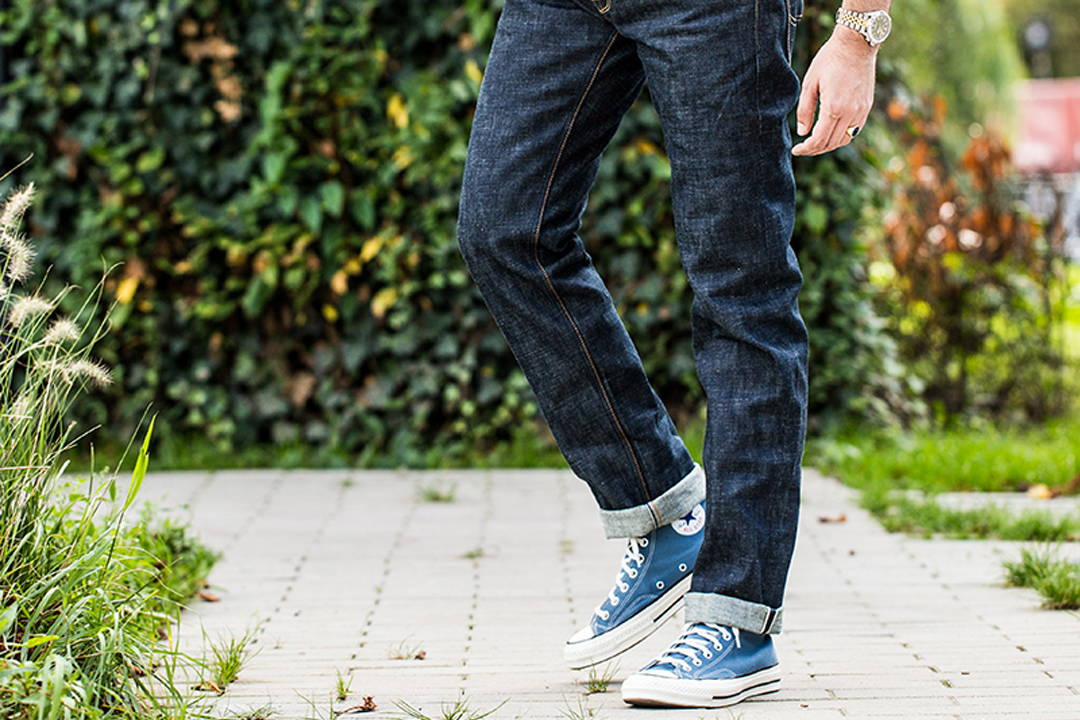 ---