Ever since we have released the 10 oz. military twill in the Autumn of 2020, this fabric has been used for both chinos and overshirts. Over these past seasons, this Japanese made fabric has grown into a true BENZAK staple – now available in four colours: golden brown, army green, sand and jet black.

All four fabrics are being utilized to produce our ever-popular BC-01 TAPERED CHINO. These colours have been fully restocked earlier this week, and we will be expanding the offering soon with a straight silhouette as well.


Next to our chino offering, the BWS-03 MILITARY OVERSHIRT will also get an extra colour option. Formerly only available in army green, this timeless design can now be added to your wardrobe in the colour sand as well.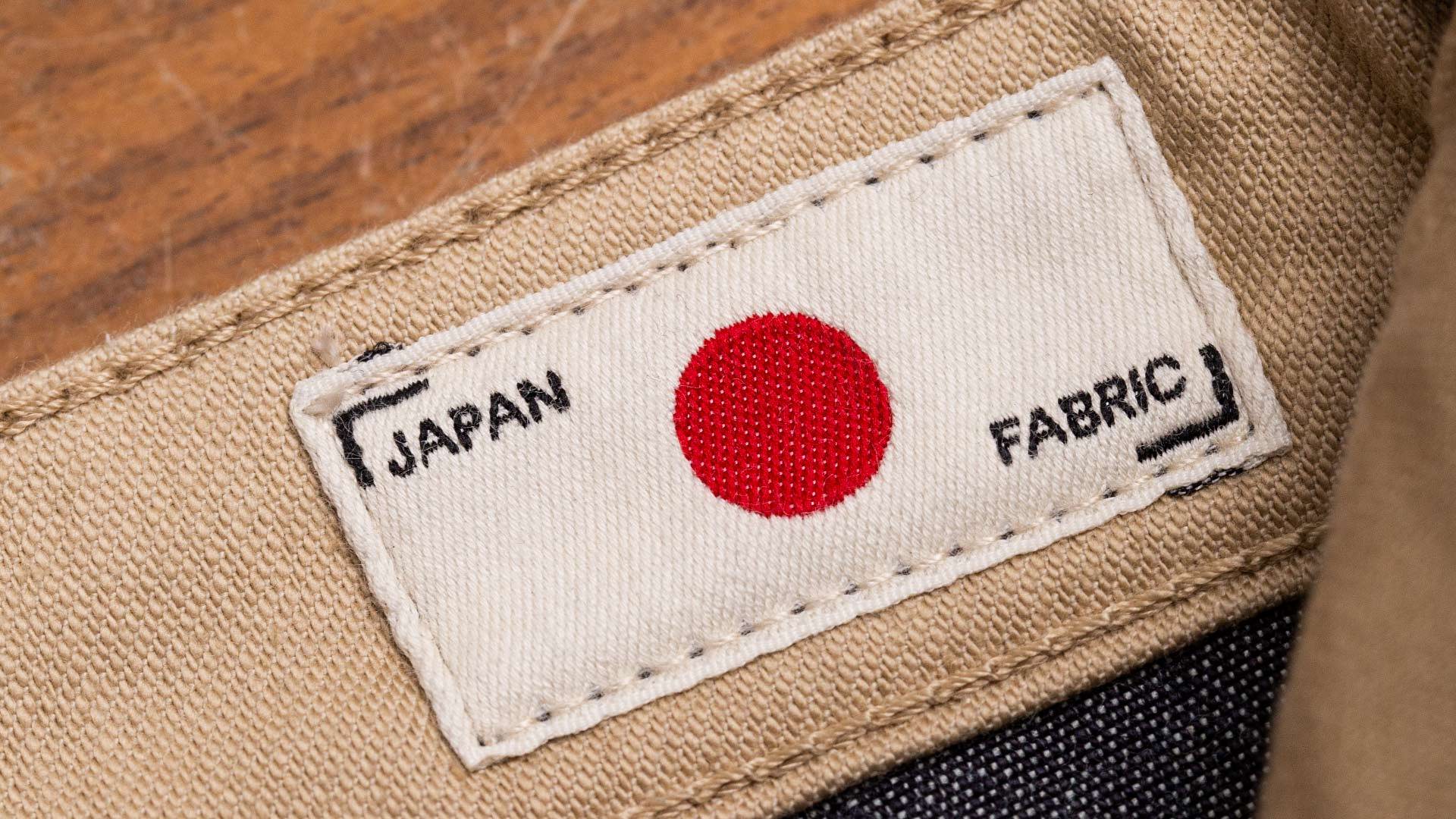 BC-01 TAPERED CHINO
The BC-01 TAPERED CHINO is a sophisticated regular fit with roomy thighs and a slim profile. The taper from the knee down allows for the silhouette to maintain a slightly slimmer bottom hem for a contemporary casual look, and the curvature of the waistband offers additional comfort from the very first wear. The BC-01 is an overall clean-cut and durable pair of pants ready for everyday wearing.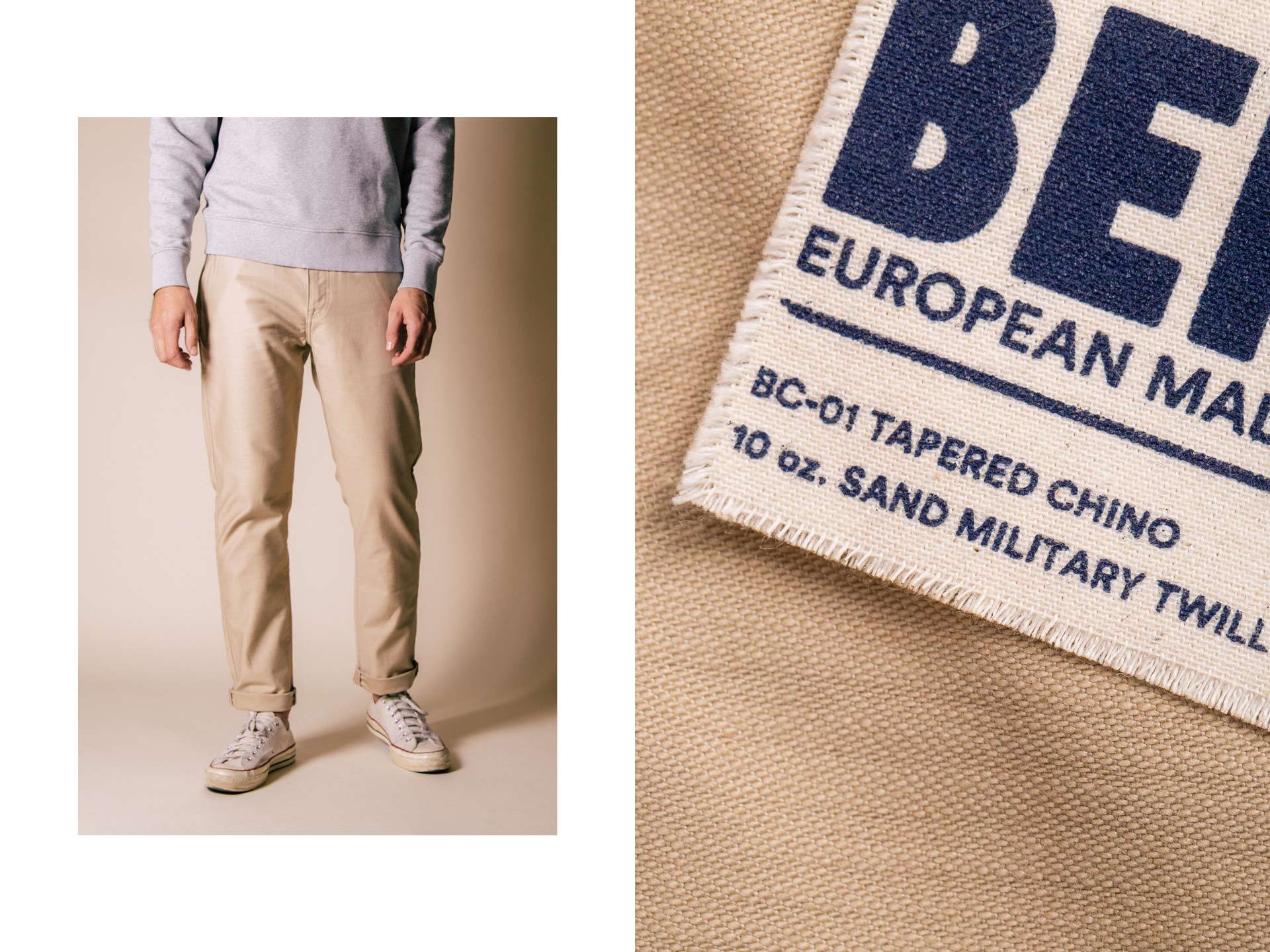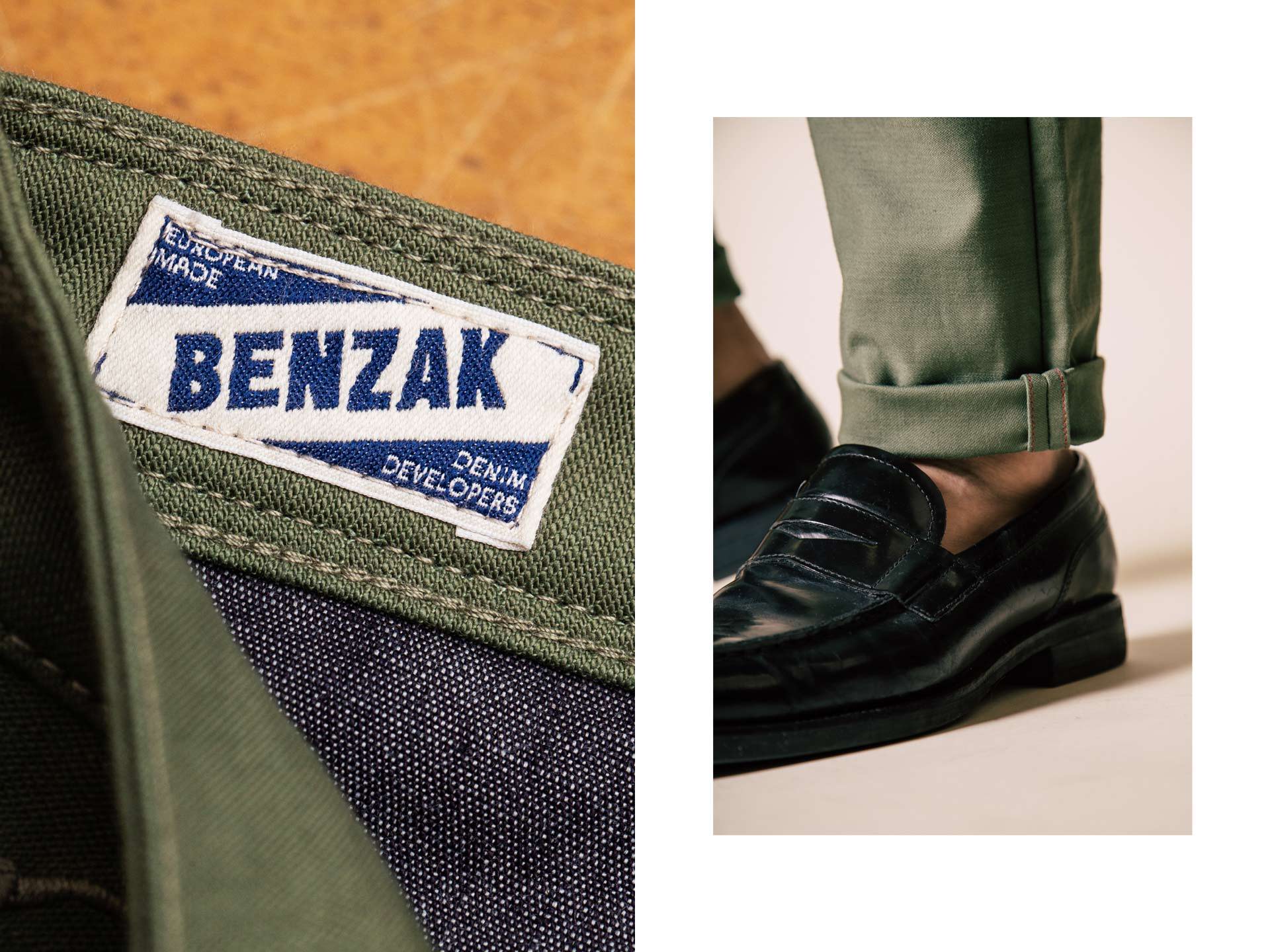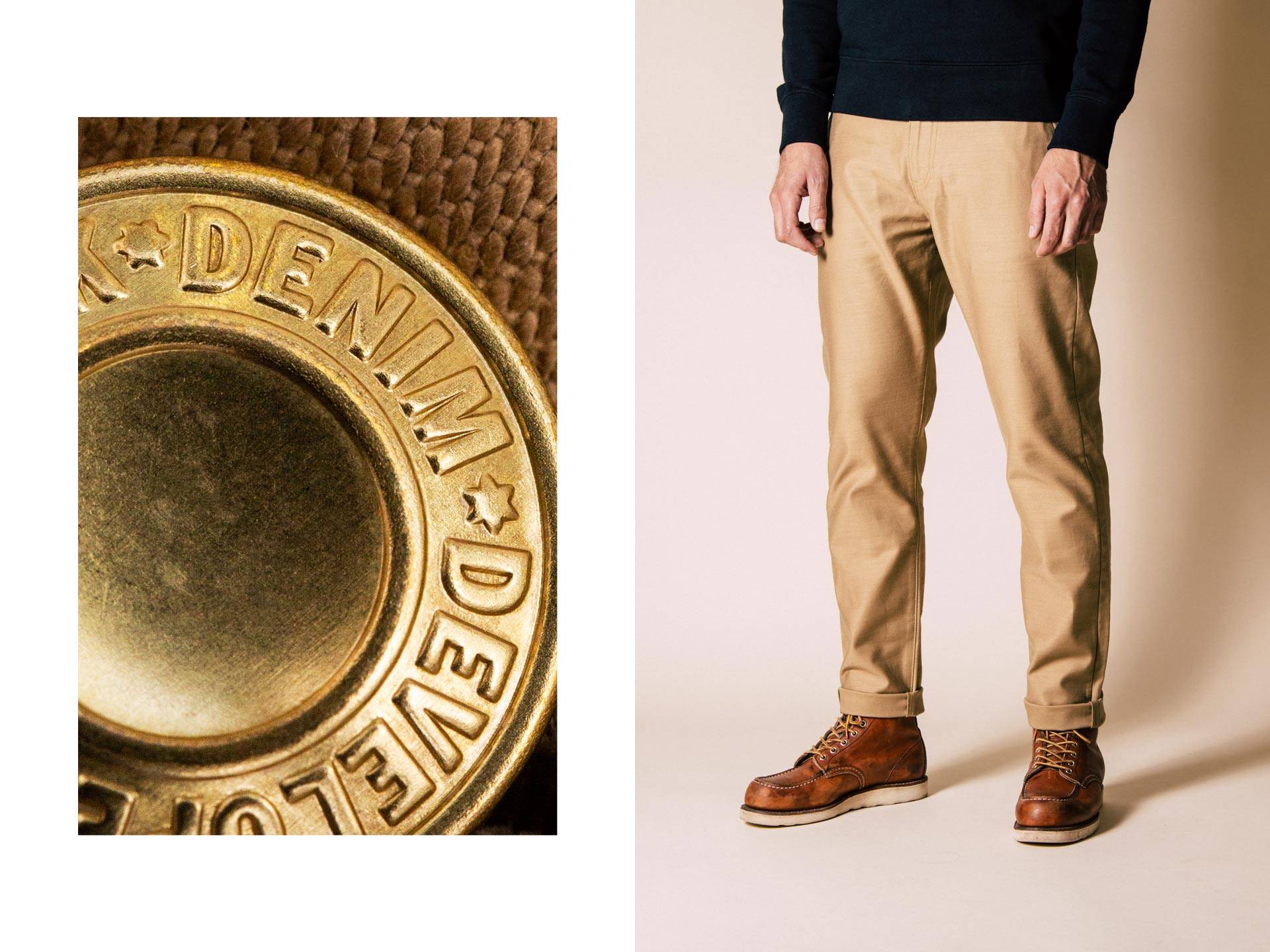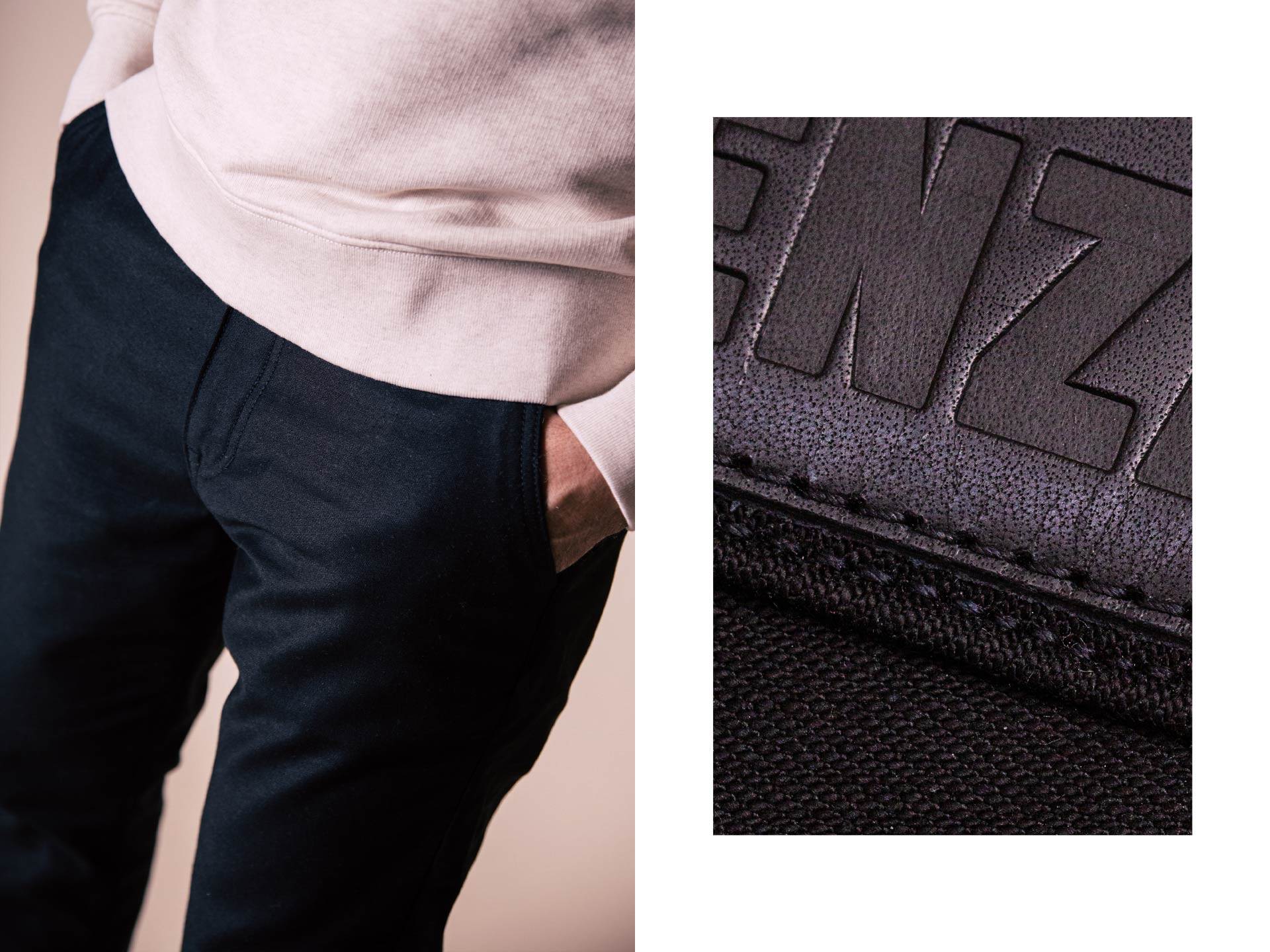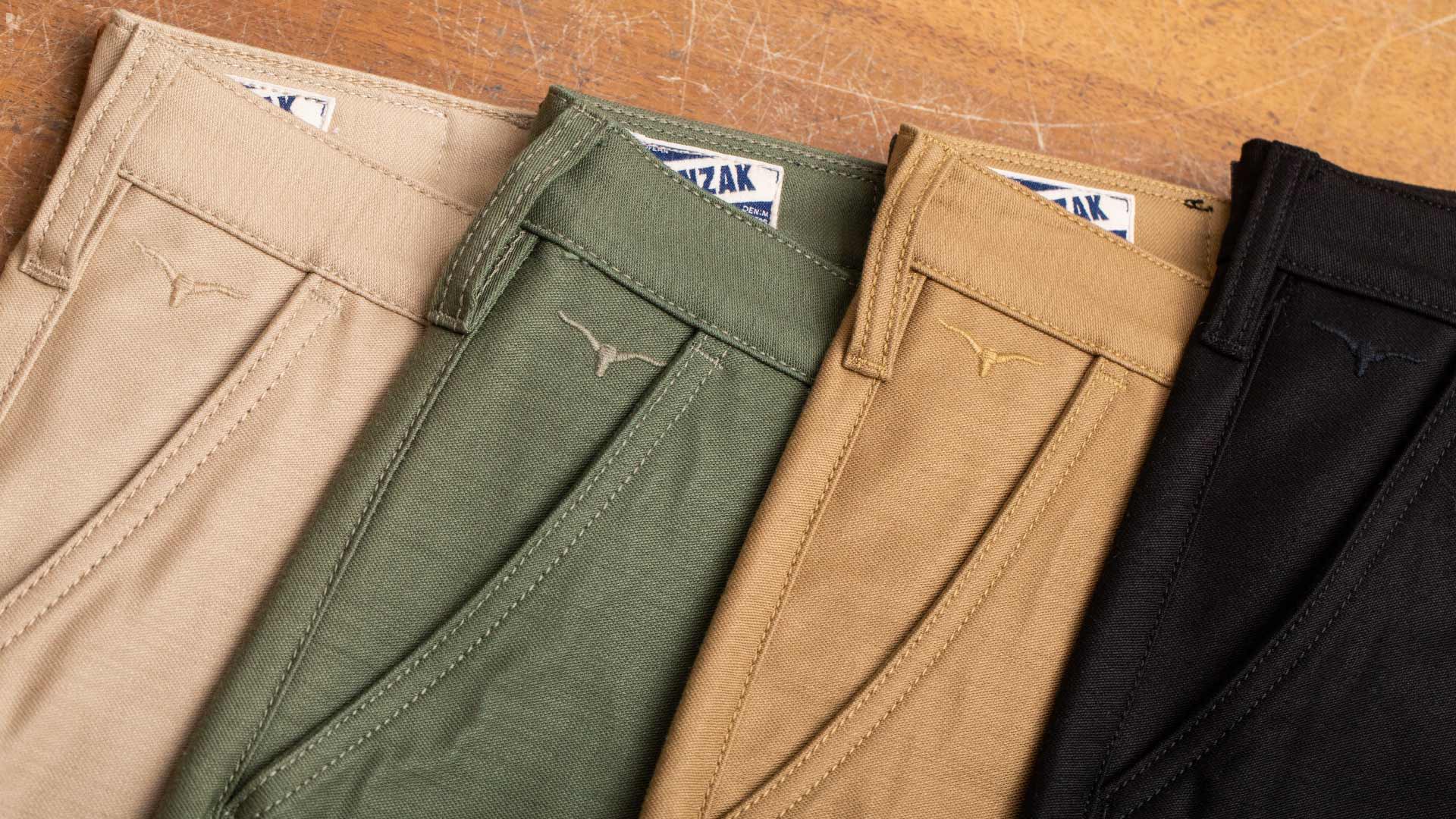 BWS-03 MILITARY OVERSHIRT
The BWS-03 MILITARY OVERSHIRT is a versatile shirt silhouette that can both function as shirt and jacket, depending on the season. This makes this overshirt perfect for layering. The design is simple yet utilitarian and takes inspiration from a 60s military shirt style. It features two large chest pockets with rectangular flaps. The cuff slits are finished with a continuous strip for durability, and the bottom is cut straight.